Latest in Tag:

mobile operators

Highlight
Latest in Tag:

mobile operators
---
The new frequencies will not be delivered to mobile operators until they finish updating the network, to ensure the efficiency of the new frequencies.
---
With many ads shot at home, fees of participating celebrities declined
---
The personal protective equipment will include protective clothing, medical masks, face and head protectors, medical gloves, and other essential supplies.
---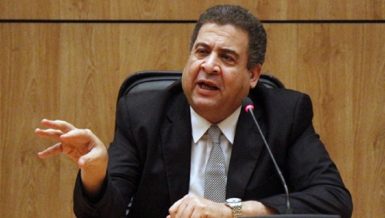 We are awaiting frequency bands to study means of offering them, says Abdul Wahid
---
TE is well prepared to offer mobile services, says Ellaithy
---
Mobile phone companies offered their voice services to be used by Telecom Egypt (TE) in phases that are being agreed upon. TE is to offer mobile services this year. Sources told Daily News Egypt that mobile operators are currently negotiating with TE on the schedule necessary to cover the services to be provided by the …
---
Fees for licences were paid in full, whereas US dollars were provided by mother companies abroad
---
---
Internet quality also declined slightly, says NTRA report
---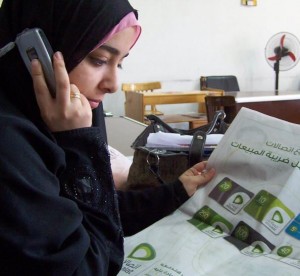 Orange attracted the most customers, Etisalat obtains only 2,800 new clients
---
PayFort expects EGP 9bn worth of electronic payments through its Middle East network
---
By 2020, LTE subscriptions are expected to reach 3.1bn, compared to 500m in 2014.
---
Mobinil releases service quality rankings, detailing dropped calls, voice quality
Vodafone leads sound quality in Cairo
---
End of Section