Latest in Tag:

mobile services

Highlight
Latest in Tag:

mobile services
---
Egypt's Ministry of Communications and Information Technology has revealed that the percentage of mobile services penetration has reached 97.5 of every 100 Egyptians during the first quarter (Q1) of this year. The figure was published in the quarterly bulletin of the communications and information technology (CIT) sector's indicators, issued by the ministry, and reflects a …
---
Data transmission services increased from 3.5m samples in October to 6m samples in December
---
The quality tests were conducted at nearly 81 cities and neighbourhoods, covering nearly 27,000 km of populated areas.
---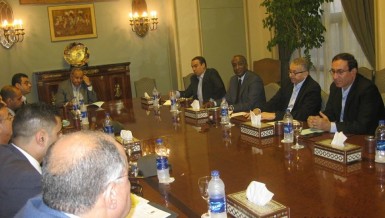 Etisalat loses 395,000 subscribers to competitors
---
Telecom Egypt (TE) attracted 2.3 million subscribers to its mobile services in less than three months, from when the service was launched in mid-September 2017 to the end of that year. According to analysts in the capital market, Telecom Egypt, at the beginning of its entry into the mobile market, relied on the human tendency …
---
An official at Telecom Egypt stated in special remarks to Daily News Egypt that the company's mobile lines arrived yesterday to the stores of the company in preparation for public offering within a few days. This coincides with the launch of mobile services, he said. The official added that the National Telecommunications Regulatory Authority (NTRA) …
---
TE lost 426,500 customers in September
---
---
5.5% decline in number of landline subscribers
---
The cost of ADSL internet and mobile services fell between October and December 2015 
---
Etisalat rated best, Orange worst in terms of number of dropped calls, says NTRA
---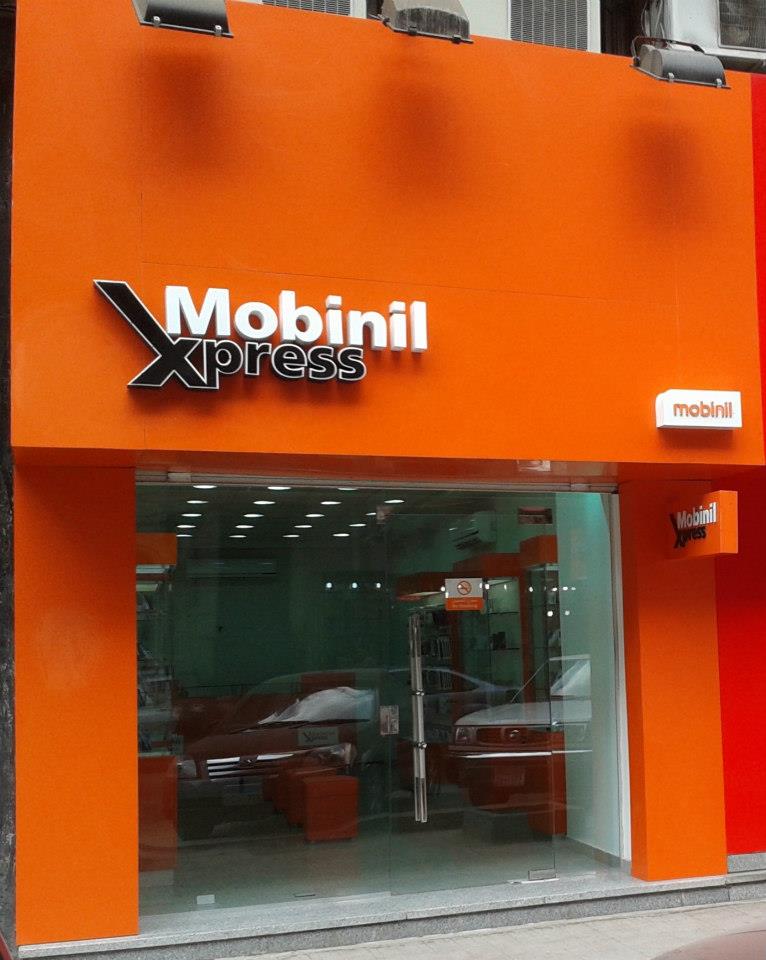 According to a statement, Mobinil's total revenues amounted to EGP 8.4bn in 2015 compared to EGP 7.8bn in 2014.
---
Mobile service provider represented 19% of Etisalat Group's revenues from international operations
---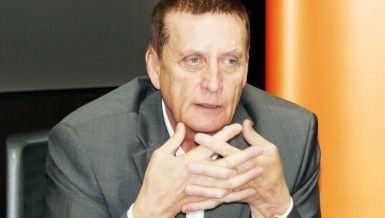 Egypt is promising economy given increasing population, with greater Egyptian investments expected
---
---
End of Section