Latest in
---
Awarding and contracting will take place by 2020 end, says Nassef
---
Bloomfields spans over 415 feddan with an initial investment of EGP 33bn. The Vues will feature over 1,000 units with spaces ranging from 75 to 210 sqm, made up of 1-3 bedrooms depending on the size of the unit.
---
Emarat Misr General Manager Mohamed Gomaa said the contract was part of the company's expansion plan inside Egypt, where the company managed to select several distinctive places and succeeded in operating 16 service stations and catering cars in very vital locations, namely in El Rehab, Madinaty, Cairo Festival City, and others.
---
Company mulls new development project in September
---
Concerning the hotel, Hassan stated that the hotel is considered the first full sustainable hotel in Egypt and the Middle East, which is divided into 200 hotel houses designed to attract European tourists by 70% and Egyptians by 30%, he noted that the hotel is located along the Kilo 83 in the North Coast.
---
Tatweer Misr, an Egyptian real estate developer, signed a memorandum of understanding (MoU) with the New Jersey Institute of Technology (NJIT) and the Ocean County College (OCC) in order to establish Egypt's first American International Branch Campus (IBC) in Egypt at Bloomfields' project in Mostakbal City, east Cairo.  During a press conference held on Tuesday, …
---
Hassan Allam Properties (HAP) has begun the earthworks of the first phase of its HAPTOWN project in Mostakbal City, while the construction works will start in April, according to CEO of Hassan Allam Holding, Hassan Allam. Allam told Daily News Egypt that the company aims to inject EGP 20bn of investments in the project, which …
---
---
Daily News Egypt sat down for an interview with Sabbour, whereby he said that his company aims to achieve EGP 6bn sales in the current year
---
EGP 3.5bn total contract for first, third phases of Mostakbal City, says Nasif
---
The mixed-use development City of Odysia will be built at an estimated cost of EGP 32bn
---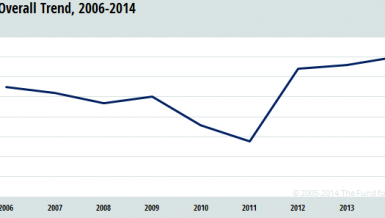 The project's duration is 18 months, says the statement
---
EGP 3bn is the total value of the facilities and contracts until the end of the current year in El Mostakbal city project, says the chairperson of El Mostakbal for Urban Development
---
End of Section