Latest in
---
Step comes on back of MTI's merging of Masary and Bee e-payment platforms
---
The company reported a bottom-line of EGP 103m, down 13% year-on-year (y-o-y), and down 2.9% quarter-on-quarter (q-o-q), beating consensus but short of estimate for the quarter. MTI also reported that its gross profit margin (GPM) improved 3.2pps y-o-y, but remained flat q-o-q,
---
The latest figures show a decline of 22.9% year-on-year (y-o-y) but a rise of 6.5% quarter-on-quarter (q-o-q), against the EGP 2.10bn reported in 4Q 2019.
---
Establishment of new auto finance company has been completed, its activity starts last month
---
Investor Relations and Business Development Manager at MTI Ashraf El-Ghannam said MTI is establishing two consumer finance arms this year. One of the new companies is for auto finance and its establishment procedures have been completed, and it began operating last month.
---
Both companies will retain their brands, operations to be integrated: MM group investment director
---
Ebtikar increased its stake in Masary to reach 54.9% by acquiring 9.1%
---
---
Sales planned to begin February 2018, expected to add over EGP 200m to 2018 company revenues
---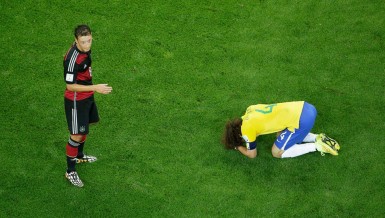 MTI, the exclusive agent for Jaguar and Land Rover in Egypt, has organised a driving test for the company's customers and media professionals over the last three days to try the company's products for 2018, which will appear for the first time during this event. The company has organised the driving test on all its …
---
Huawei looks forward to cooperate with MTI to reach a wider consumer base and deliver an overall premium consumer experience
---
Company in negotiations to acquire a microfinance company: Mahmoud 
---
End of Section