Latest in Tag:

mummy

Highlight
Latest in Tag:

mummy
---
Nicholas Reeves, a specialist in Egyptian history was the first to suspect that the tomb of Nefertiti is hidden behind the wall of Tut's tomb
---
Waziri said that the final decision is to be taken in a conference next month, attended by 600 Egyptologists from all over the world, to discuss the danger of moving the mummy from Luxor, and the process of restoring it to join the complete collection of the young pharaoh that will be on display at the GEM.
---
Video circulated showing Algerian fan spitting on Seqenenre Tao mummy
---
The discovering mission also found near the mummy a pottery coffin with some stone painting, both decorated inscriptions and a hieroglyphic writings
---
The elegantly carved 2,500-year-old coffin was thought to be empty and never opened. Scientists have yet to identify the mummy from ancient Egypt but say the coffin offers up some important clues.Scientists in Australia have discovered the remains of a mummy in a 2,500-year-old coffin that was previously classified as empty. The coffin, acquired by …
---
Does he look familiar? The reconstructed face of a 4,000-year-old Egyptian mummy is now on display at a German museum. A wealthy civil servant in Ancient Egypt, he is now one of the world's best-researched mummies.
---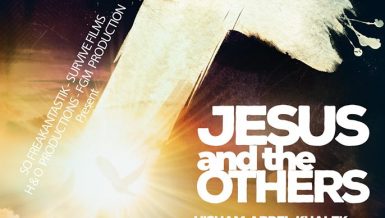 The mummies were covered with thick layers of linen, with only a few remains of human bodies amongst all the wrappings.
---
---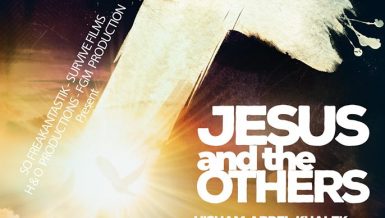 The contradiction occurred when the facts of the American team opposed the ones of the Egyptian antiquities sector.
---
Spanish archaeologists have discovered a 3,600-year-old Egyptian mummy inside a wooden sarcophagus adorned with rare feather drawings in Luxor
---
End of Section