Latest in
---
Nelson Mandela the anti-Apartheid activist and Africa's freedom champion, who became South Africa's first black president
---
President Cyril Ramaphosa spent time with children of Ikageng Orphanage in a virtual book reading session organized by Nelson Mandela Foundation
---
Thousands of South Africans have taken to social media to pay tribute to Zindzi. She was applauded for her unwavering spirit to fight against inequality.
---
Africa renewal first published this feature on the late South African Leader Nelson Mandela highlighting the renowned figure's life and tribulations. In commemoration of the "African Tiger's" exceptional life, Daily News Egypt is republishing this ode to a great man.
---
By Dr. Cesar Chelala Nelson Rolihlahla Mandela's death signals not only the passing away of a gifted politician. It is the death of one of the most significant figures of the 20th century. It is not only the death of a man; it is the physical –although not the spiritual- death of a person whose …
---
---
Anti-Coup Alliance announces intention to continue demonstrating
---
Foreshadowing the guest list of what will surely be the most important funeral of recent decades, world leaders queued up to issue solemn tributes to the 95-year-old anti-apartheid leader.
---
The "Boeremag" organisation had planned a right-wing coup in 2002 to overthrow the post-apartheid government.
---
FM African tour continues as AU delegation continues visit to Egypt
---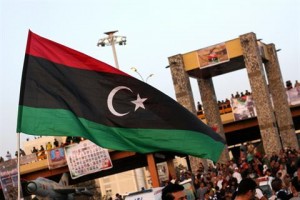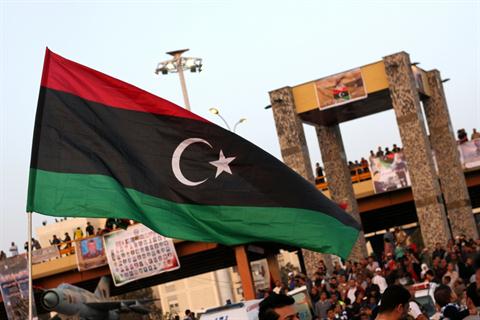 International Monetary Fund forecasts Libyan economic growth to reach 16.5% in 2013
---
End of Section