Latest in Tag:

Nevine El-Kabbaj

Highlight
Latest in Tag:

Nevine El-Kabbaj
---
Bank seeks to develop new services, support financial inclusion: Vice Chairperson
---
Orphanage cook has been arrested over allegations he sexually assaulted two girls aged 11 and 14
---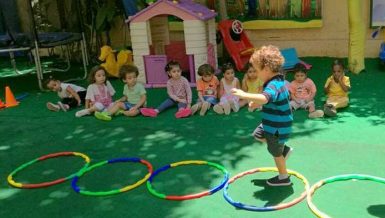 Ministry has conducted three online training sessions for directors of family, childhood departments nationwide, ensuring safe reopening
---
Overdue bonuses targets 2.4 million pensioners, and will cost EGP 28bn, says El-Kabbaj 
---
The switch to online services comes as part of the ministry's precautionary measures to curb the spread of the novel coronavirus (COVID-19), El-Kabbaj said. At the same time, the new online service is to provide transparency in all Takaful and Karama services.
---
7,750 families affected by weekend storm, rains across country
---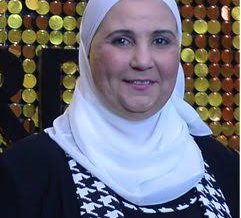 We will boost social safety net programmes in 2020, says El-Kabbaj
---
---
El-Kabbaj said in a press statement on Wednesday that there is a large diversity of products in the exhibit in this edition of the show.
---
Social Solidarity Minister said that unit of "Protecting Homeless Children Programme" met with the rapid intervention team to discuss offering homeless elderly a decent life. 
---
End of Section