Latest in Tag:

Nile Delta

Highlight
Latest in Tag:

Nile Delta
---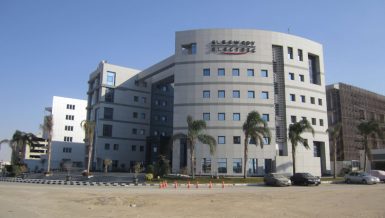 Total value of project is estimated at EGP 870m
---
The announcement added that the discovery has added significantly to the gas potential of the great Noroos area.
---
Deformation in Delta influenced by regional natural, local anthropogenic controls
---
The Nile flow currently barely supplies 97% of Egypt's present water needs with only 660 cubic metres per person.
---
Egypt's population and industry typically live by water; threats are more severe
---
Army lieutenant shot in the chest by masked gunmen, fiancé survives attack
---
"The state will provide financial allocations to import gas for electricity through any possible means," says Ismail
---
---
The stations' developments in the Nile delta areas will assist in locating and tracking the regions experiencing power cuts
---
Climate change and the rise in Mediterranean Sea levels due to global warming are the major challenges facing Egypt in the coming era, they say
---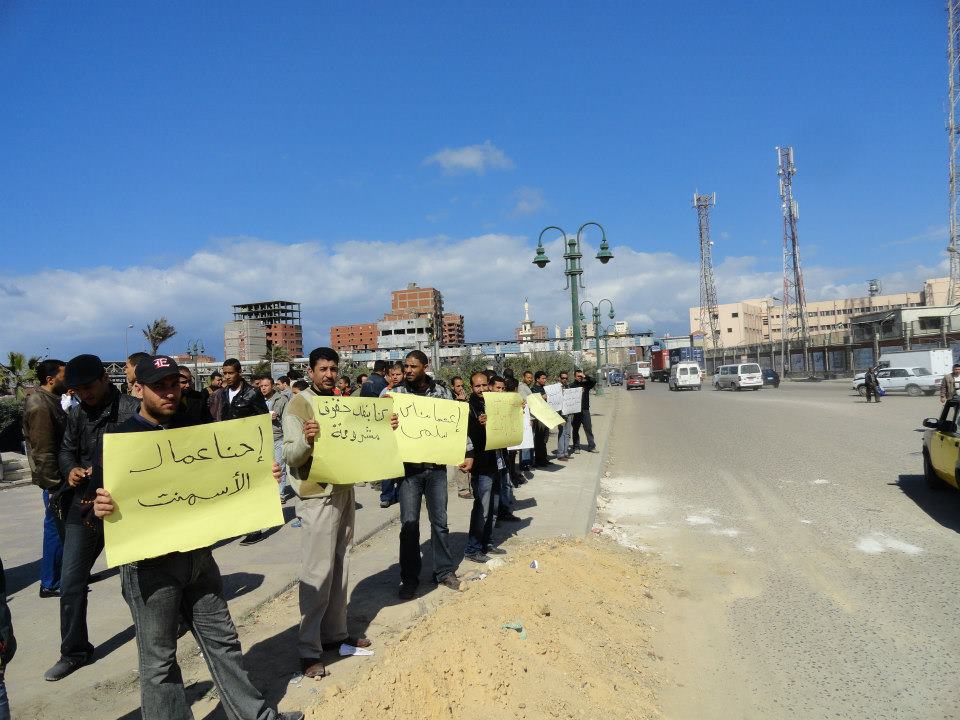 Workers have been demanding permanent working contracts, while protesting price hikes and fuel shortages at the same time, many companies and factories have suspended operations while others have shut down due to the ongoing labor strikes and the unprecedented losses
---
Unidentified corpse found in Dakahliya.
---
End of Section