Latest in Tag:

Nour

Highlight
Latest in Tag:

Nour
---
The song sends a clear message demanding gender equality and refusing gender discrimination, says UN Women media assistant
---
State Litigation Authority, on behalf of foreign ministry, appealed court decision obliging foreign ministry to renew Nour's passport
---
The beloved actor was diagnosed with deficiencies in his circulatory system that led to problems in the arteries of the legs, as well as problems in his lungs and breathing.
---
Foreign ministry has not lived up to its role since 30 June, says Mounir Fakhry Abdel Nour
---
This is the available choice to fulfill stability: Islamist party chairman
---
Constituent Assembly spokesman affirms that Article 219 will be omitted and the ban of "political activity on religious grounds"
---
Party spokesman says Al-Nour wishes to keep army articles in the new constitution as is
---
---
Controversy surrounds the 50-strong constitutional committee as its members discuss amending articles that pertain to Sharia in the suspended 2012 constitution
---
Exports in the first half of the year increased by 17%
---
The minister said such steps would spur development and industrial production, improve the performance of the economy and decrease the burdens on citizens.
---
The company described the environment for investment in Egypt as "challenging".
---
Politicians react to president's speech at Popular Conference on Egypt's rights to Nile water
---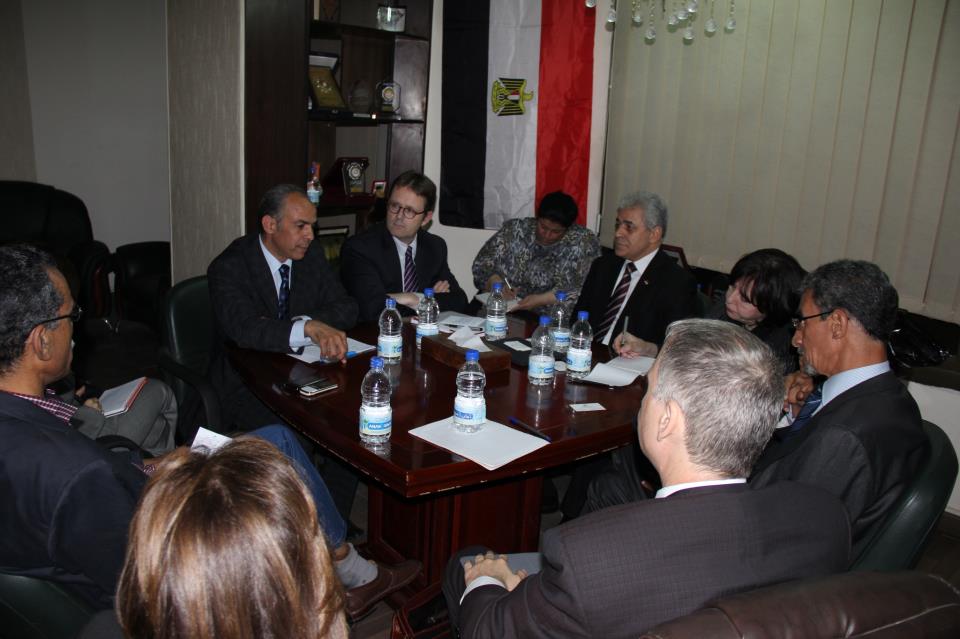 Opposition figures like Amr Hamzawy voice concerns about the loan
---
---
End of Section