Latest in
---
Moscow (AFP) — A Siberian court on Friday piled more legal pressure on BP by ordering the British group to pay $3.1 billion in damages for its attempted Arctic oil exploration tie-up with the state giant Rosneft. A BP attorney immediately denounced the decision as a "corporate attack" that demonstrated the court's subservience to the …
---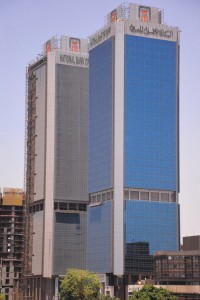 The significant reduction in bank loans to the petroleum and electricity sectors has opened up the chance for other economic sectors in need of financing.
---
By Ahmed Tolba Badr Petroleum Company (Bapetco), a joint venture between the Egyptian General Petroleum Company (EGPC) and petroleum giant Royal Dutch Shell, announced that the latter has decided to invest $600 million in exportation and production operations in its Western Desert concession areas. The endeavor comes in the context of Shell's exploration plan for …
---
Iranian authorities arrest suspects for the assassination of Iranian nuclear scientists.
---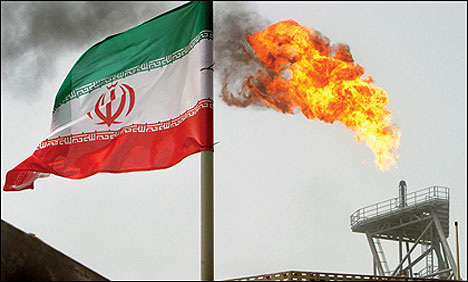 Kenya cancels oil deal with Iran after threat of sanctions for doing business with the nation
---
Energy veteran British Petroleum (BP) has announced production of first gas from the Seth development block, located 60 kilometres offshore Ras El Bar, east of the Nile Delta.
---
Oil market observer bodies and analysts say the embargo, coupled with US financial sanctions ramped up on Thursday, are gutting Iran's vital oil exports
---
---
End of Section