Latest in
---
Sixteen out of 28 candidates were accepted to run for the vacant seat
---
EMPC employee accused Okasha of attacking her after car accident
---
Analyst Khaled Okasha and Sinai activist Said Ateeq present an image closer to reality in the 'neglected' peninsula
---
The operation is escalation of militancy against army, says expert
---
Judge Mohamed Keshta set to issue the verdict on 8 October
---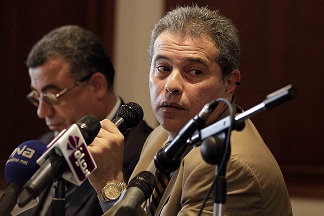 Thirty cases have been filed against the controversial television host.
---
The news that the trial of Tawfik Okasha, the controversial media figure and owner of Al Fara'een TV station, has been adjourned to 3 October tempts one to conjecture the initial reasons behind having a satellite channel as such. Particularly flourishing after the revolution, Okasha, who no one had ever heard about before, has suddenly …
---
---
Trial of the controversial media figure postponed to Saturday
---
The controversial media figure intends to run for presidency, form a new political party
---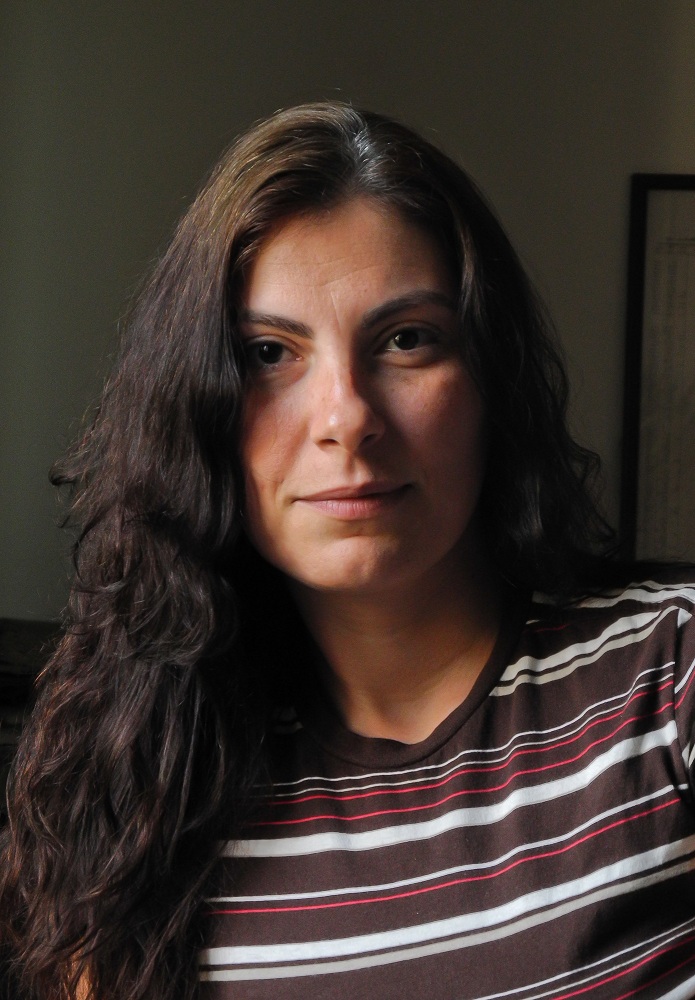 The Muslim Brothers and their people seem to have reached the dizzying heights of drunken power
---
Egyptian political theatre never fails to entertain, and its latest clowns and the sheer absurdity of their demands made for quite a show in these last few weeks. Mohamed Abu Hamed's call for a "revolution" to end the rule of the Muslim Brotherhood and what he dubbed as the "ikhwanisation of the state" is …
---
Okasha is known for his controversial statements and criticism of the Brotherhood.
---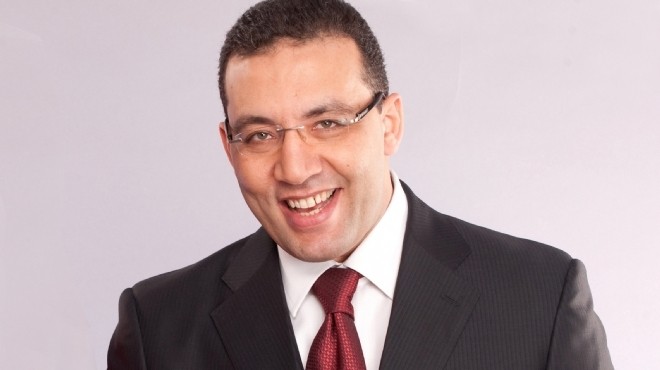 Khaled Salah accusing Freedom and Justice party of inciting protesters against Media practitioners
---
---
Political satirist vs. political pundit
---
End of Section