Latest in Tag:

Olympic

Highlight
Latest in Tag:

Olympic
---
Sobhy told Daily News Egypt that Egypt has chosen 28 athletes who can compete for Olympic medals, so that the ministry can focus its support and efforts to achieve this goal.
---
Egyptian achievement came even though edition's mission was not largest in history of its participation
---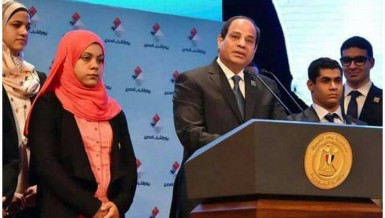 Egypt won 3 bronze medals at the 2016 Rio Olympics, and 3 gold, 5 silver, and 4 bronze at the 2016 Rio Paralympics
---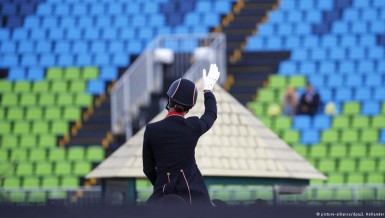 A week in to the Rio Games and attendances have been disappointing, to say the least. Stadiums are full when Brazilian athletes or superstars like Michael Phelps compete, but that's hardly the case otherwise. Why?
---
A smooth, controlled display from the German dressage team saw them win the country's sixth gold in Rio. Isabell Werth, Kristina Sprehe, Dorothee Schneider and Sönke Rothenberger held off a British challenge to win.
---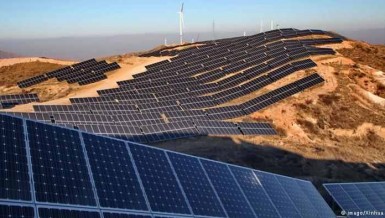 Belgian sailor Evi van Acker has a bacterial infection that her coach believes she picked up while training in Rio's polluted Guanabara Bay. The poor water quality in the Olympic host city was a big pre-Games concern.
---
Here's one for the water saftey experts, chemists and microbiologists out there: What can cause an entire pool to turn green overnight? DW asked a German expert how a Rio pool could have gone green.
---
---
Ibtihaj Muhammad made her debut as the first American Olympic athlete competing in a hijab on Monday but her adventure ended with a loss in the second round of women's sabre fencing.
---
Can Brazil, through this year's Olympic Games, leave behind its worst political, economic, and social crisis in decades
---
A jaguar used as part of the Olympic torch ceremony in Brazil has been shot and killed after escaping. The Olympic Committee said it was "very unhappy" about the tragic shooting
---
The team's first victory came last Friday, in the team's first qualifying match, were it defeated the qualifying tournament's hosts the Republic of Congo's national team 3-1. With this win, Egypt's national team qualified semi-finals.
---
IOC chief Thomas Bach wants change after a scandal-filled year across the sports world. He hopes his "Olympic Movement" can provide "new answers to new questions."
---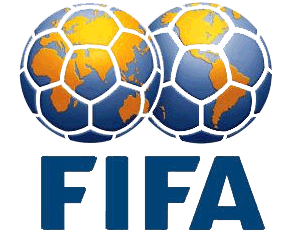 FIFA President Sepp Blatter's leadership role in another major world sporting body has ended. Blatter has decided against running for re-election as a member of the International Olympic Committee. The head of global football organization FIFA, which has been caught up in a wide-ranging corruption scandal, had informed the International Olympic Committee (IOC) he would …
---
---
By Wilfried Lemke, Special Adviser to the United Nations Secretary-General on Sport for Development and Peace During this break in the action between the closing of the Olympic Games and the opening of the Paralympic Games in London this Friday, we have a unique opportunity to consider how both events can improve people's lives …
---
End of Section