Latest in
---
Egypt's former minister of communications and technology Atef Helmy was named as chairman of Orange Egypt.
---
The company will hold a conference Tuesday in the presence of the chief executive of Orange to launch the new brand in the Egyptian market and to have all Mobinil lines work under it
---
In an interview with Daily News Egypt, Mobinil CEO Yves Gauthier discussed the latest developments regarding the company's debt restructuring process. Gauthier also tackled the status of and challenges facing the telecom market in Egypt. How does Orange International evaluate the telecom market in Egypt? It's a big market, the country has around 90 million …
---
Results mark a 7.7% YoY surge
---
International headlines were made after Orange CEO seemed to accept movement's boycott argument
---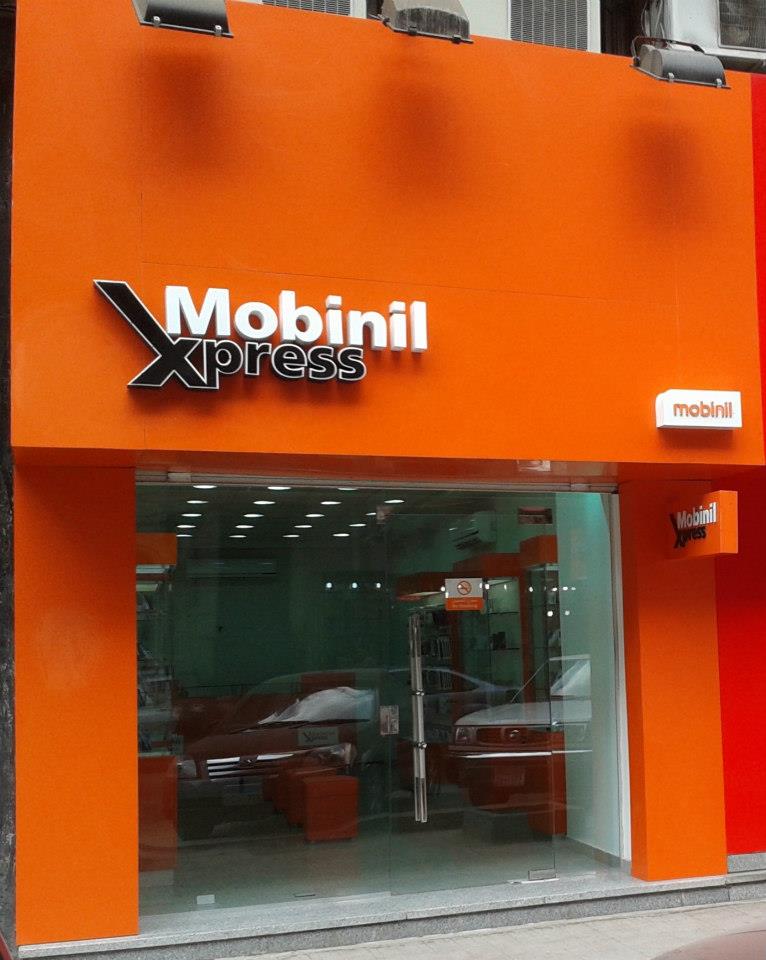 The company registered net losses of EGP 177m in the first three months of 2014
---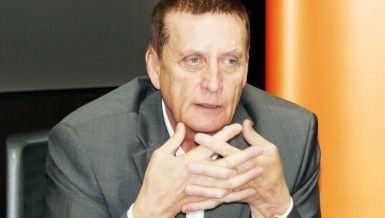 Egypt is promising economy given increasing population, with greater Egyptian investments expected
---
---
OTMT CEO Naguib Sawiris sold part of his Mobinil shares to Orange in 2012, with latest deal the sale of last 5% minority stake in Mobinil
---
Protesters stepped up their attacks, flinging stones and Molotov cocktails but could do little against the tear gas and stun grenades used by the elite Berkut riot police who also fired rubber bullets.
---
End of Section