Latest in Tag:

Paralympics

Highlight
Latest in Tag:

Paralympics
---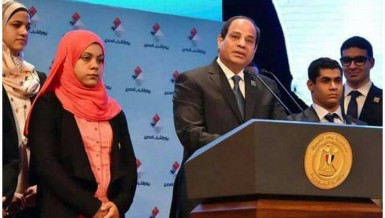 Egypt won 3 bronze medals at the 2016 Rio Olympics, and 3 gold, 5 silver, and 4 bronze at the 2016 Rio Paralympics
---
No luck for Russian athletes who hoped to avoid the Russian federation's ban from the Rio Paralympics. Their latest appeal has been rejected, meaning they will not be allowed to take part as individuals.
---
Egyptian table tennis player Ibrahim Al-Husseini Hamato, 41, qualified for the 2016 Summer Paralympics that will be held in Brazil 7-18 September 2016. His qualification for the Paralympics came thanks to his performance in the African Qualifications for the games, which are the Olympic games for disabled players. Damietta's governor, Ismail Abdel Hamid Taha, received …
---
Egyptian weightlifter Fatma Omar, 43, with the Egyptian weightlifting national team won the World Weightlifting Championship with a gold medal in the 61kg division in Dubai. Omar hit the record number 135.5. She left her studies to dedicate to sports and since 1997 she won receive several medals and achieved several records through national tournaments
---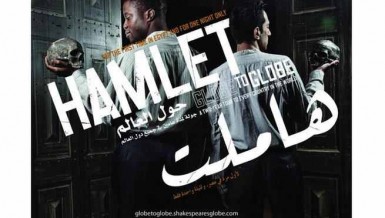 68 athletes took four Golds, 20 Silvers and 16 Bronze medals
---
Egyptian team ranked second at the Dubai 2014 IPC Power lifting World Championships, winning four gold, six silver, and two bronze medals
---
Certain things are deemed unforgivable here and hot-headed, self proclaimed defenders of national or religious pride can rally others to their cause with surprising speed, considering the normal, more sedate pace of the society. Before you know it, prejudices kick in and angry chants ring out, blame, based on rumours and suppositions, is placed and a little flag burning goes a long way.
---
---
End of Section