Latest in Tag:

Parents

Highlight
Latest in Tag:

Parents
---
Despite this, 83% admitted that they spend too much time on the internet, while almost three quarters (73%) feel that using the internet and mobile devices in general hinders family life.
---
The minister should not have the authority to interfere with every little detail in every school in Egypt, says Al Kalla
---
Mogherini said she supports all initiatives taken by Italian authorities in Regeni's murder
---
Autism affects roughly 1 in 68 children. While the disorder is not particularly common, catching it at an early age is fundamental to assisting children with autism. And in Egypt, unfortunately there are only a select number of centres that can assist in detecting autism
---
Shawkan still suffering from poor psychological and medical conditions in prison
---
The Consumer Protection Agency (CPA) recently banned an ad belonging to Fox chips company, as it believes the ad promotes domestic violence and spreads a negative image of parenting.
---
Over 171,000 cases were treated in Egypt, while 8 cases received treatment abroad
---
---
Officials claim incidents of violence against students are 'minor', while some parents support 'harmless' beatings to keep the kids under control
---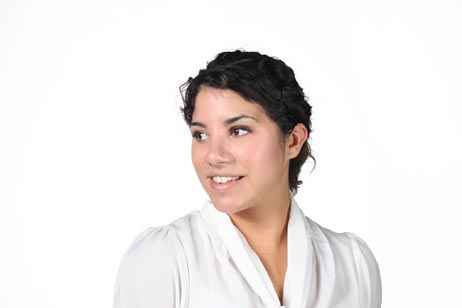 By Farah Halime, Rebel Economy Circumstances beyond our control, including our parents' job titles, have become more important in deciding the fate of young Egyptians in the job market, World Bank data shows. The type of job a young person ends up with is heavily influenced by the occupations of their parents, underscoring the inequality …
---
End of Section