Latest in Tag:

petition

Highlight
Latest in Tag:

petition
---
Scotland's administration is seeking immediate discussions with the EU to keep the country in the bloc. A million voters in the UK have called for a change in the law to require a 60 percent majority in an EU vote.
---
After over 550 days in detention, petition launched to pressure authorities to release detainee, says brother
---
Protest held on first anniversary of arrest of 23 peaceful protesters in front of Itihadiya Palace
---
Popular demands to speed up court decision on law's unconstitutionality
---
420 prominent politicians and public figures lend signatures demanding Al-Sisi's promise to release political detainees
---
Presidential hopeful's legal advisor announces criteria adopted when submitting documents for presidential elections
---
Over 120,000 signatures have been collected so far
---
---
Three out of every five Egyptians have heard of the Tamarod, or "rebellion", campaign.
Half of those who are aware of the campaign are amenable to signing its form.
---
The Tamarod or "Rebellion" campaign has promised to have 15 million signatures calling for the removal of Mohamed Morsi by 30 June. The campaign, which started less than a month ago, has collected two million signatures on their last official count two weeks ago. Unofficially they claim to have over six million signatures. The significance …
---
Members forced to sign a document ratifying that they will no longer distribute campaign applications
---
Kefaya: some members are involved in the Tamarod campaign but the campaign does not belong to Kefaya
---
Campaign to collect signatures calling for university chairman to resign, fears over return of state security to campus
---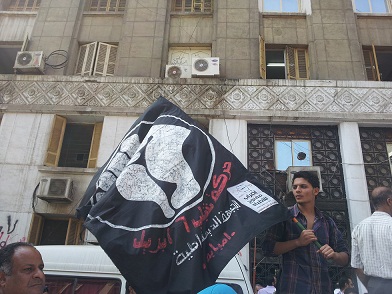 The youth movement gathers signatures of Beni Suef women in response to Qandil's 'offensive' statements
---
---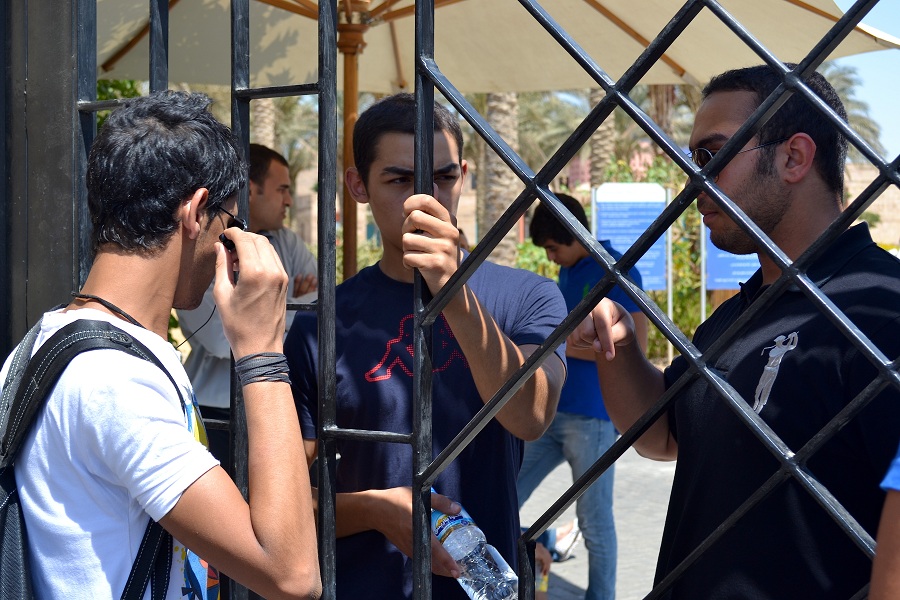 Striking students lock down campus, demanding tuition relief
---
Migron's 50 families smoothly evacuated
---
End of Section