Latest in Tag:

politicians

Highlight
Latest in Tag:

politicians
---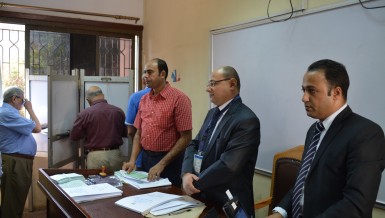 Shoukry's visit was depicted as treason to Palestinians, but also as hope for the improvement of Palestinian conditions
---
French presidential hopefuls are falling over each other in their post-Brexit assessments and how they could use the referendum to their benefit in next year's elections. Elizabeth Bryant reports from Paris.
---
Politicians from across the political spectrum and former colleagues have expressed their grief and remember a passionate campaigner.
---
Two separate groups travelled to Europe Monday, including a parliamentary delegation expected to visit European Parliament
---
When you go shopping – whether at the corner store, or at the ritzy Galeries Lafayette or Printemps here in Paris – you expect to know what you are spending on and what you are getting. Strangely, when it comes to global climate treaties, our politicians like to commit to hugely expensive policies without even …
---
Politicians maintain parliament is unrepresentative and alarmingly lacking youth
---
By Mohammed Nosseir The term 'majority' could be a very pleasant one, used to refer to a segment of any given society. In reality, rulers and citizens tend to commit a number of mistakes based on a false assumption known as 'majority rule'. This is what has been happening in our attempt to develop a …
---
---
Ezzedin Choukri Fishere Al Masry Al Youm Newspaper Writer Ezzedin Choukri Fishere begins his article by explaining what it means to be a free citizen. "A free citizen does what he likes. He can boycott elections if he feels that they are predetermined or unfair or that it will not make a difference in his …
---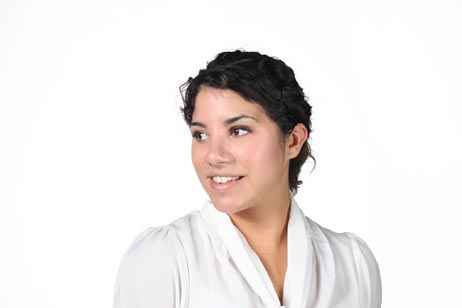 EGYPT'S BUDGET DEFICIT: WHY NO ONE WANTS CUTS By Farah Halime, Rebel Economy While many people generally agree that governments faced with deficits must cut spending, most do not like cuts to specific programmes. It's the same everywhere, not least in the US where a national survey found that for 18 of 19 programs tested, the majority wanted either …
---
No other political group or movement has recieved the same attention or has had the same impact on Egyptian politics as the Muslim Brotherhood, since the ousting of Mubarak until now. The Brotherhood became an everyday reality for Egyptians. We wake up to the statements of its leaders, we follow the news of its significant …
---
Hailemariam Dessalegn assumes role as Ethiopian leader
---
Inexperienced self-made millionaire runs in elections
---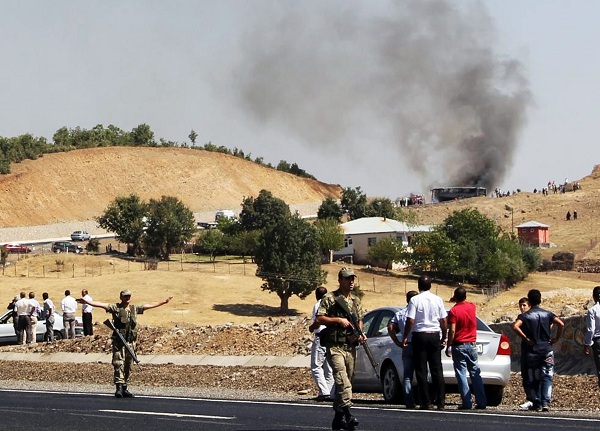 Kidnappings and attacks on civilians: PKK hardliners gaining upper hand
---
---
Our strategy is based clearly on growth through investment, said Nazif.
---
End of Section