Latest in Tag:

presidential race

Highlight
Latest in Tag:

presidential race
---
Election situation reflects poor political administration, inabilities of political powers, experts say
---
Press conference due next Monday
---
Normally running mates have little effect on the presidential race. But little has been normal in a show-off featuring a bizarre figure like Donald Trump versus Hillary Clinton, the first female nominee of a major party.
---
By Johannes Amin Makar For some time, a bit of an insane mind seemed requisite for one to enter the presidential race in Egypt. Various indicators contradicted a fair battle, and for many, contesting Al-Sisi had everything of a nutty business. The sanity claim appeared to be honoured when the little credible Mortada Mansour announced his …
---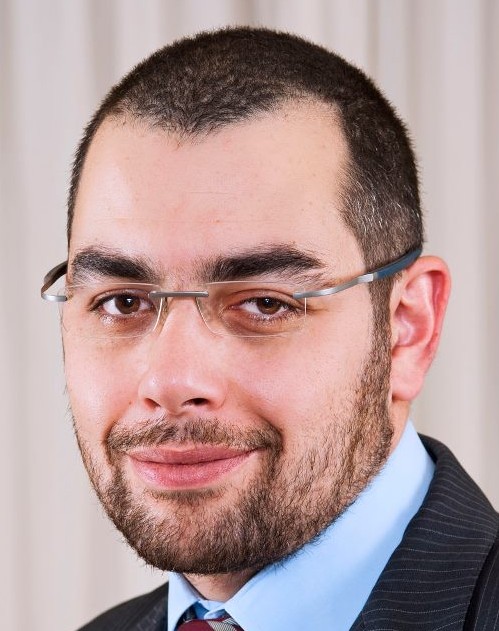 Our talk this week is about the 2012 Egyptian presidential debate, the first ever presidential debate in Egyptian history. It was held between presidential candidates Abdel Moneim Aboul Fotouh and Amr Moussa, broadcasted live on May 10, 2012 and moderated by famed TV personalities Yousri Fouda and Mona El Shazly. We take a quick stroll down memory's lane …
---
Obama planning to outpace Romney by backing abortion, contraception and gay marriage
---
It is in the interest of Egypt to have a strong political opposition in parliament to hold the government, and the presidency, to account.
---
---
End of Section