Latest in
---
Local gold market witnessed a surge in sales and prices in Eid el-Fitr as Egyptians seize the vacation to hold their engagements and wedding ceremonies
---
Rural inflation rate surpasses that of urban areas
---
Inflation rises 1.8% as Egyptians struggle to make ends meet
---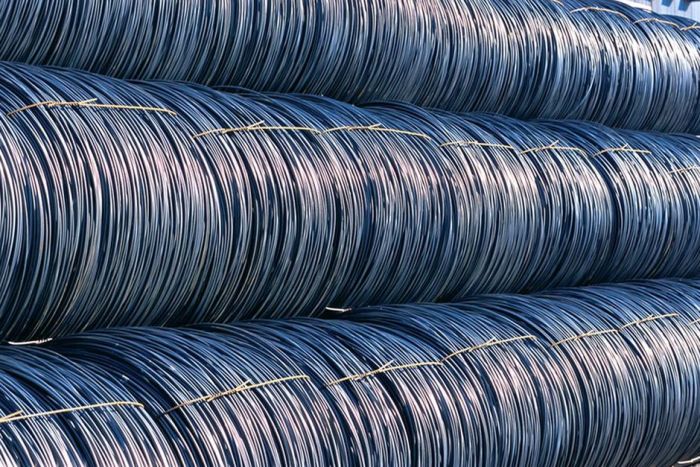 The rise of prices is also reflected in all other products in the Egyptian market, especially imported ones
---
EU President: "Europe is on the way out of the crisis"
---
Mobile tax, a new burden on the average citizen!?
---
No dignity for an investor in his home!
---
---
The Exports Council for Construction Materials (ECCM) will hold an urgent meeting this Sunday to request Prime Minister Hesham Qandil fix energy prices for factories. The ECCM plans to ask for a detailed five year plan to fix energy prices for industries. Waleed Gamal Eldeen, Presidentof the ECCM, said the energy prices instability is causing …
---
Increase of real estate prices shows market gradual improvement, says Chairman of B2B
---
By Islam Serour Falling cement prices are attributable to decreased demand and the destruction of smuggling tunnels between Gaza and Rafah, Ahmed Al-Zeiny, the head of the Construction Materials Department at the Cairo Chamber of Commerce, told the Daily News Egypt. These two reasons, according to Al-Zeiny, have contributed greatly to the drop in cement …
---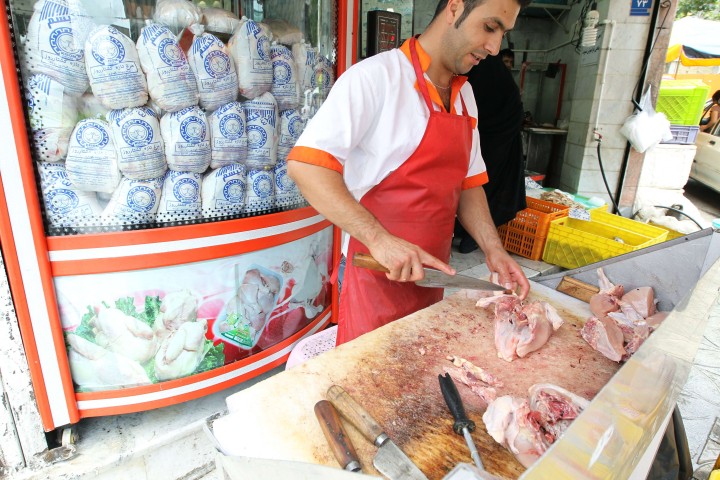 Iran is set to ban images of people eating chicken on T.V.!
---
End of Section