Latest in
---
Prime acted as the seller's exclusive financial advisor, and executed the transaction on the Egyptian Exchange (EGX).
---
The company's establishment follows on from a Financial Regulatory Authority (FRA) initiative providing further regulation and governance of Egypt's consumer finance industry, covered by Law Number 18 for 2020 that was issued in March.
---
Hussein Abdel Halim, Managing Partner at Paradigm, will take over as CEO of Prime Capital. Sherif Bulbul, Executive Partner at Paradigm, will take over the position of managing director.
---
The road is now more paved than ever for the CBE to follow inflation targeting, says analyst
---
Prime Holding Vice chairperson and CEO Khaled Rashed said that Ouf's appointment would be a great addition to the firm, in line with Prime's expansion plans, focusing on investment banking, active investment, and the non-banking financial sector.
---
Research firm predicts further 50 bps rate cuts in the next MPC meeting in 14 November
---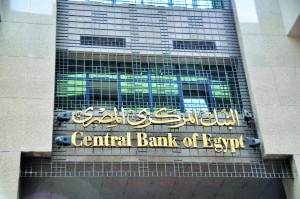 Banking act may spur a wave of consolidation amongst smaller or undercapitalised banks
---
---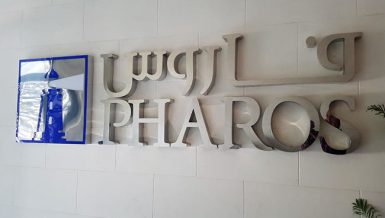 Prime Holding added that discussions are currently in progress regarding the due diligence findings in preparation for signing of the definitive agreements in order to complete the transaction after securing the required approvals from the Financial Regulatory Authority.
---
Company studies borrowing EGP 250m to fund future expansions
---
The proposed acquisition aims to increase the market share of Prime Holding in the Egyptian market to compensate for the low transaction values in the Egyptian market, Prime Holding Vice Chairperson, Mohamed Maher, told Daily News Egypt
---
Current pace of borrowing will drive external debt over safe limits within two years; the government lost $100bn of investments at Sharm El-Sheikh conference, says Prime Holding economist
---
End of Section