Latest in Tag:

Private sector

Highlight
Latest in Tag:

Private sector
---
Advisory council to assist tourism minister with practical experience
---
Hopes to restore confidence in Egypt's economy through tax legislation, reducing budget deficit
---
The government's drive to fund the Suez Canal project through investment certificates is raising fears that private sector banking will be pushed out
---
In past three years, private sector's contribution to GDP was 60%, down from 65% registered in 2011
---
FEDCOC organised a conference on Monday to identify aspects of economic integration between countries of the Arab region.
---
Economic struggle of businessmen to be taken into consideration when setting the minimum income for private sector companies
---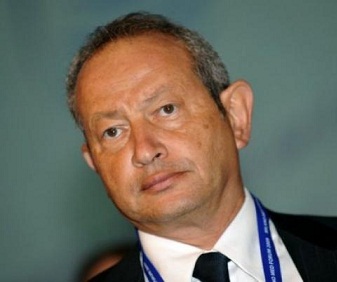 Sawiris further said in a statement made to Reuters that Morsi sought to reign in and contain a number of Egypt's leading businessmen and companies through the imposition of stringent new tax laws due to their position as members of the country's opposition.
---
---
IMF officials reinforced the need to encourage the growth of a strong new Egyptian economy rooted in the private sector, and build on competition instead of favouritism.
---
"We want to forge partnerships with the private sector," says Minister of Sport Mostafa Azzam
---
Company will pursue "promising opportunities" in Egypt's domestic oil and gas markets with private and public sector strategic partnerships
---
By Mohamed Salah Against all expectations, the Central Bank of Egypt announced yesterday that the country's foreign currency reserves fell by $84 million in September, but remain above the barrier of $15 billion. The international reserves, which reached $15.13 billion in August dropped to $15.04 billion by the end of September as reported by the …
---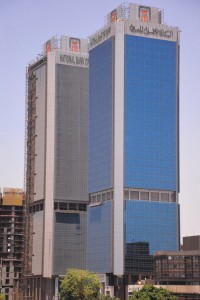 The significant reduction in bank loans to the petroleum and electricity sectors has opened up the chance for other economic sectors in need of financing.
---
End of Section