Latest in Tag:

quarantine

Highlight
Latest in Tag:

quarantine
---
Working from home and lockdowns have meant greater focus on mental health and general well-being that look set to continue following pandemic
---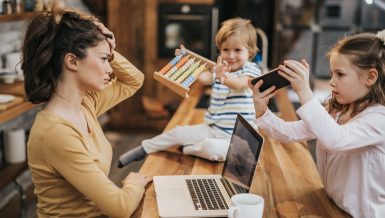 Meanwhile, 60% of all children live in one of the 82 countries with a full (7% of countries) or partial (53%) lockdown, accounting for 1.4 billion youth who have had their learning affected, according to latest UNICEF figures.
---
Further 568 repatriated Egyptians have left quarantine at Beni Suef University dorms
---
Fayed said that all the bank's initiatives since the crisis began have been to support state and medical sector efforts tackling the coronavirus.
---
Maged Fawzi, Chairperson of the EHA, said the returnees underwent medical examination for Covid-19 upon their arrival at Marsa Alam Airport.
---
Returning expats to stay in quarantine hotels at their expense, but medical care free of charge
---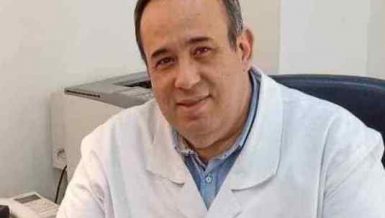 Doctor urged people on Facebook last week to stay home to limit virus' spread
---
---
Daily News Egypt chose nine films and mini-series for those of you who are in quarantine and want to kill time. They range from comedy, drama, to action. Most of them are available online on streaming websites, youtube, or on other outlets.
---
End of Section