Latest in Tag:

Quran

Highlight
Latest in Tag:

Quran
---
Ministry permits Quran reading broadcasts before Maghrib and Fajr prayers
---
The manuscript is one of the rarest documentations of the era
---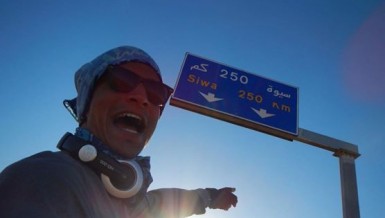 Football star Mohamed Salah was the subject of several op-eds on Wednesday. Editor-in-chief of the privately-owned Al-Shorouk newspaper Emad El-Din Hussein criticised the Egyptian Football Association (EFA) which attempted to take advantage of Salah without considering sponsorship rights, in addition to bad management of the crisis when their attempt was officially contested. Hussein argued that …
---
The Muslim Brotherhood is a fundamentalist group, and subsequently they believe they possess the absolute truth. They are ultra-conservative. They were founded on fundamentalist approaches. They base everything on religion. They consider the Qur'an, Haddith, and Sunna to be the ultimate sources of all types of knowledge. Brotherhood founder Hassan Al-Banna highlighted the importance of …
---
"Situations vary dramatically from country to country. It would be foolish to take a one-size-fits-all approach and barrel forward regardless of circumstances on the ground," said Hillary Clinton in her Keynote Address at the National Democratic Institute's 2011 Democracy Awards Dinner. This quote reveals a lot about a cornerstone concept that fundamentalists, radicals, and extremists …
---
Dar Al-Ifta also noted the importance of protecting such relics, adding that the only way of doing so is by studying their history and the eras they were built in.
---
ISIS is obsessed with the myth of the Mehdi, and is preparing for his reign, claim AUC professors
---
---
Salafi Front reports five deaths in the district
---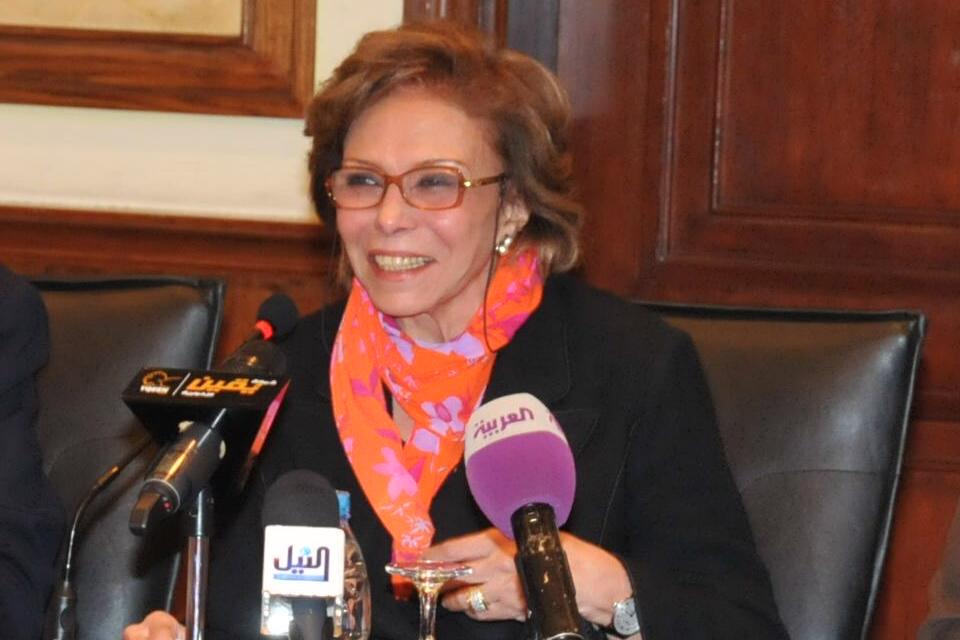 Council to reform its branches in different Egyptian governorates
---
The trial dates back to remarks the television presenter made in criticism of former president Mohamed Morsi
---
The museum of Islamic Art proves to be a well worth a visit
---
Auctioneers Osenat said they had decided not to proceed with the sale in light of strong opposition in Egypt
---
By Nervana Mahmoud "Valentine's Day represents for the Christians, a celebration of adultery and prostitution, and those who go out on this day are prostitutes." That is how Abu Islam, a radical Egyptian preacher has described Valentine's Day. He took the hatred that many radicals share for this day to brand it with a new label …
---
---
Religion has become the newest weapon of choice turning religious practice from a private habit into to a show of power.
---
End of Section