Latest in Tag:

radio

Highlight
Latest in Tag:

radio
---
Celebration aims to shed light on cultural, enlightening role of Egyptian radio over ages
---
Ministry of Religious Endowments decision comes as last ten days of Ramadan approach
---
Amal Fahmi died Sunday at age 92
---
The Central Agency for Public Mobilisation and Statistics (CAPMAS) stated that the number of radio networks in Egypt reached 10, with a total number of broadcasting hours at 185,400 in 2016/2017, compared to 185,300 hours in 2015/2016, an increase of 0.1%. This came in a press statement on the occasion of World Radio Day, held …
---
The anchor was previously banned from presenting during Morsi, Mubarak ruling periods
---
New measures prepared by Ministry of Religious Endowments aiming to counter terrorism
---
Aida Seoudy suspended after criticisms of demonstrator deaths in protests against Mubarak ruling, ANHRI calls incident violation of freedoms
---
---
"We were treated well," says Radio Tram Manager
---
In Egypt's dire political situation, one of the most important ways to understand the complexities of the situation is the media; supposedly the institution that seeks to find the truth and present it to its audience. However, in Egypt's case, much of the local media is polarised, politicised and biased, and international media as well does not serve as an alternative for objective reporting due to the many challenges it faces. The Daily News Egypt reviews the positions of local and international media coverage of Egypt's latest events, and the different narratives that are presented.
---
Radio presenter Bahaa Al-Malky sent to investigation for hosting leading Tamarod figure
---
The AFTE also claimed former head of the state-run TV sector Essam El-Amir resigned last December because of intervention in the coverage of the presidential palace clashes.
---
New online radio launches, and with it a campaign for the love of the Egyptian city
---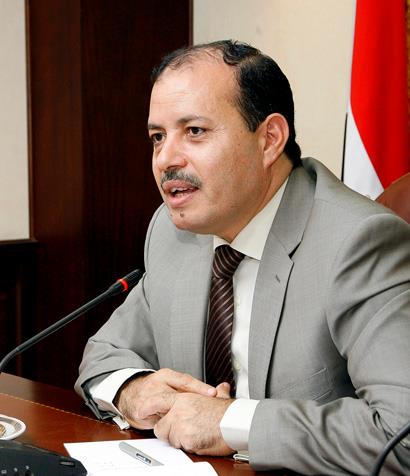 Media and rights studies group files a lawsuit calling for transparency in radio stations creation process
---
---
Sakia is branching out and is launching El Sakia TV within the next two weeks
---
End of Section