Latest in
---
The pharmaceuticals firm awaits the Egyptian Ministry of Health's approval to export the antiviral drug, Morsy noted.
---
EDA also grants approval for Rameda to begin manufacturing intravenous Remedisivir vials
---
Company faced COVID-19 crisis through targeted policies ensuring it continuously provides patients with medication.
---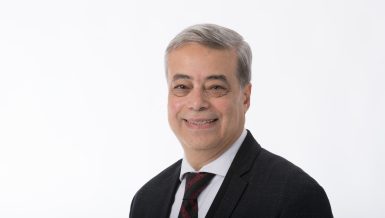 Initiative to last for three months over three phases
---
According to IQVIA, a world leader in advanced data analytics covering pharmaceutical sales data in the Egyptian private market, the molecule has recorded revenues of EGP 71.3 million in 2019. These figures are based on the product's retail price.
---
Plans to launch at least 12 new molecules each year in the medium-term
---
New acquisitions opportunities to produce pharmaceutical products that the company does not cover: Morsi
---
---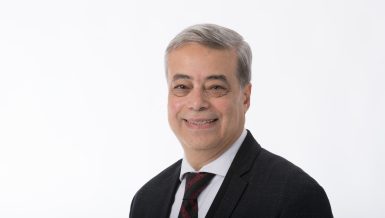 Company to use IPO to fund opportunistic acquisition of pharmaceutical companies
---
End of Section