Latest in Tag:

Red Sea

Highlight
Latest in Tag:

Red Sea
---
Adel Heine's weekly column
---
The dispute involved the Red Sea governorate and the Egyptian-Saudi Arabian Company for Mediterranean Investments
---
Egypt's economy relies heavily on its tourism sector that has been struggling to survive since the uprising of 25 January and subsequent events in the country. Once a month DNE rounds up the most significant news relating to tourism to give you an overview of the efforts that are being made to bring tourists back to the country.
---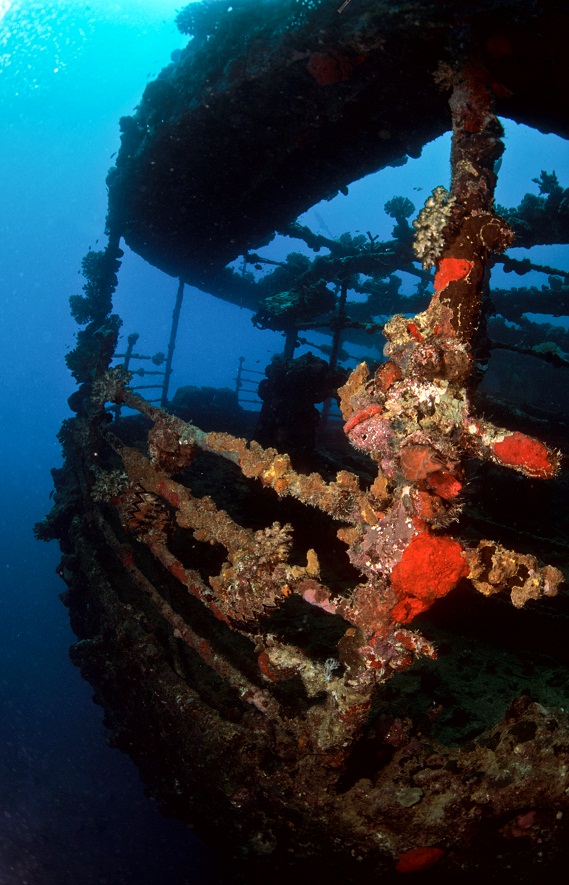 The Red Sea is literally littered with shipwrecks. Discover them!
---
Protesters face violence by security forces, FJP members and unidentified assailants
---
An Egyptian resort town on the up
---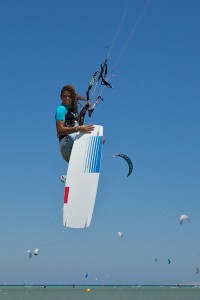 The contrast of the intense blues of the ocean with the rich rusts and ochres of the sand and the vivid reds, browns and purples of the distant mountains are a visual feast no kiter soon forgets, even more so with ones' senses heightened by carving through the blue lagoons powered only by the wind.
---
---
Israeli police is now carrying out searches to see if debris can be found to determine if the blasts were caused by rockets fired on Eilat
---
Whether you are feeling adventurous or in sore need of beachside relaxation, be sure that there are options for that traditional Eid trip which will leave you satisfied.
---
End of Section