Latest in
---
Decade long curfew ended Saturday
---
Sudan accused South Sudan of supporting the SPLM-N, a charge which analysts believe despite denials by the government in Juba.
---
Fierce machinegun battles broke out near Aleppo's ancient Umayyad Mosque, as troops fended off rebel attacks on their checkpoints, said a military source.
---
It will be the first visit to the Palestinian enclave by an Arab head of state since it was occupied by Israel in the 1967 Middle East war.
---
The last time the Palestinians voted was in the general elections of January 2006, which the Islamist Hamas movement won by a landslide.
---
News of the arrest came hours after the authorities said Libya was still not fully liberated from Kadhafi's legacy and warned that loyalists continued to pose an active threat, particularly in Bani Walid, one of his final strongholds.
---
---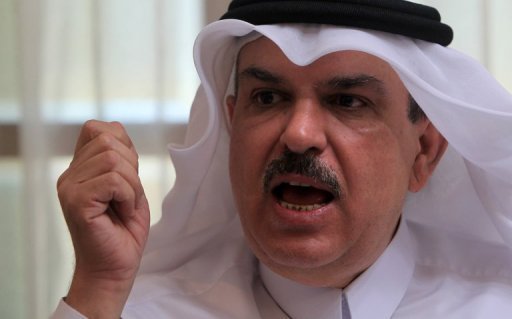 Despite their ideological closeness, ties between Gaza's Hamas rulers and Morsy's Islamist administration have recently been strained following a deadly attack on Egyptian troops in Sinai which prompted Cairo to demolish scores of Gaza smuggling tunnels.
---
Megaryef, president of the democratically elected General National Congress, gave a sombre assessment of the post-Kadhafi period and warned that remnants of the former regime still pose a threat.
---
The Taliban claimed responsibility for the attack, according to purported spokesman Yousif Ahmadi, who said eight policemen were killed and their weapons seized.
---
Kano, Nigeria (AFP) – A wave of attacks by suspected Boko Haram Islamists in northeastern Nigeria killed at least 23 people and destroyed several buildings, a hospital official and residents said on Saturday. A nurse at the Potiskum general hospital spoke of 20 bodies being brought to the morgue, while residents said three bodies were …
---
End of Section