Latest in
---
Unlike the common displayed antiquities in the museums, the Royal Carriages Museum is to open its door for visitors to more of just statues, vessels, or belongings of the royal family. It presents the carriages they used to take in commuting.
---
The restoration is expected to take approximately eight months. Then, the coffin will be displayed among Tutankhamun's collection at the museum set for grand opening in 2020.
---
Overlooking the Nile Corniche, the museum is designed as a two-storey ancient Egyptian temple
---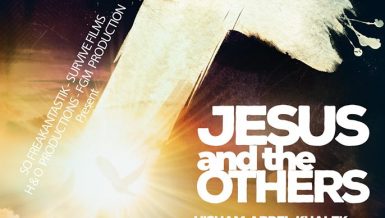 Open-air museum showcases artefacts unearthed at rich archaeological land
---
The German company Henkel, specialised in adhesives material, will take part in the restoration of Tutankhamun's gold mask, the company announced in a press statement Wednesday. Henkel agreed with German archaeologist Christian Eckmann, head of the Egyptian-German team, to use the company's adhesive material after it conducted careful studies to restore the golden mask and …
---
South Sinai Governor provides the EGP 80m needed for restoration
---
A Russian dive team stumbled upon dozens of 18th century rifles, pistols, and canons during a routine underwater survey
---
---
The US Agency for International Development (USAID) and the American Research Center in Egypt (ARCE) will coordinate closely with Egyptian institutions to help restore the site.
---
Nebny aims to use the sense of enthusiasm and patriotism that was an integral part of the 25 January uprising and turn it into tangible acts of development and growth
---
End of Section