Latest in
---
2017 warmest year without El Niño, which can boost global annual temperatures
---
The rise in price of such petroleum products as gasoline, diesel, and kerosene in the domestic market.
---
The government announced approval for the new budget on Monday after reducing the deficit to approximately EGP 240bn, in large part due to new measures rationing petroleum subsidies.
---
Brent North crude for February firmed two cents to stand at $106.77 in London around midday in London.
---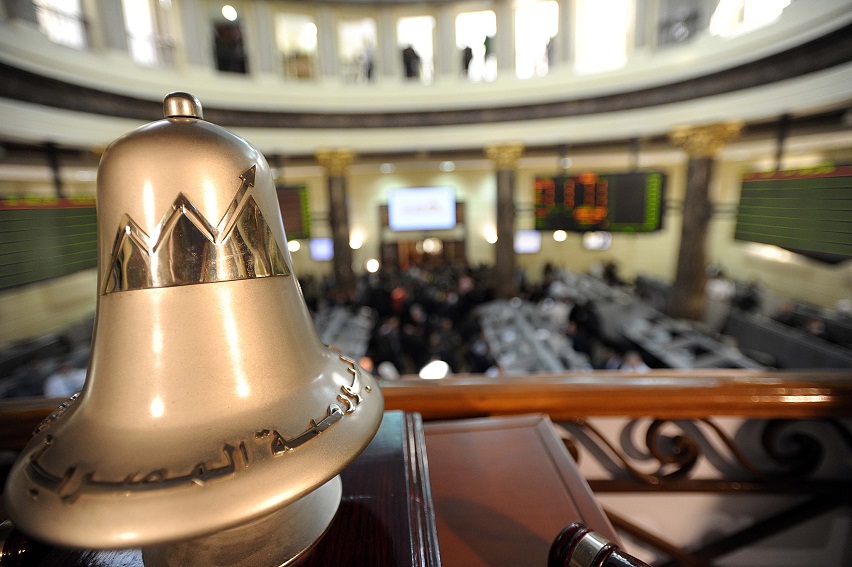 Investors seek the Egyptian bourse, leading liquidity to head to the stock market
---
The value of the Egyptian pound recovers slightly after 2-week long depreciation.
---
---
The recurrent rise in the dollar's exchange rate reflected on the price of imported goods such as steel, sugar and wheat and risks of triggering an inflationary wave
---
Predicted to rise by EGP 100 per tonne in December
---
Current number of Syrian refugees outside Syria much higher than previous UN estimate
---
Few days after president 's statement that the Egyptian Pound will not be devaluated, the exchange rate of the US dollar rises against the Egyptian pound to hit its highest level since 2004
---
Proposed 10% rise in fuel prices stooped by King Abdullah II
---
End of Section