Latest in Tag:

salafists

Highlight
Latest in Tag:

salafists
---
Defendants expected to be released Monday, to be put under probation
---
Daily News Egypt met with Ashraf El-Sherif, a professor of political science at the American University in Cairo and an expert on political Islam, to understand the mechanisms of these divisions and how they have been translated in the current actions and rhetoric of different Islamist factions
---
Sheikh Mohamed Gwely, ​​head of the Salafi Call in Matruh, attacked the Al-Nour Party, saying that leaders in Alexandria have forgotten or ignored their beliefs.
---
By Mahmoud Abu Bakr Since the incidents of July 2013 and the ouster of President Mohamed Morsi, which led to the expulsion of the Muslim Brotherhood regime from power in Egypt, different media did not stop making comparisons between what occurred in Egypt and what happened in Algeria in the early '90s, when the elections …
---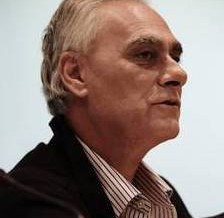 By James M. Dorsey An Egyptian court has sentenced 12 militant football fans to five years in prison in an expansion of the military-backed regime's crackdown on its Islamist and non-Islamists opponents that could ultimately re-position football as a major platform of protest. The fans, members of Ultras Ahlawy, the well-organised and street battled-hardened militant …
---
Salafi Al-Nour Party argues that citizens should not be denied "constitutional rights" as long as they abide by the law and have the required qualifications
---
"There was a Gorbachev assigned to divide Egypt, and he is a prominent politician"
---
---
Clashes also took place in Kairouan
---
Ansar al-Sharia had urged its supporters to travel to the venue in groups in a bid to get past police.
---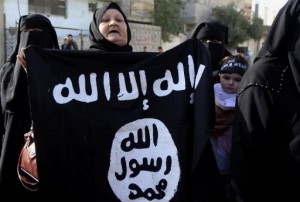 Hamas is holding over 20 members of the hardline Muslim movement in custody.
---
Unfortunately, revolutions come at a price. The whole idea of revolting is to destroy the connection with the status quo, and this connection can be broken in two main ways. You either break the connection, celebrate its destruction, propose a different status quo, implement it and build a new connection; or simply break the connection, …
---
The anniversary of Tunisia's historic elections comes at a time of heightened political tensions between the ruling coalition and the opposition.
---
Competing marches planned while Al-Azhar Sheikh claims killing those opposing President legitimate
---
---
Roughly 6,000 protesters, mostly female, took to the streets of Tunis
---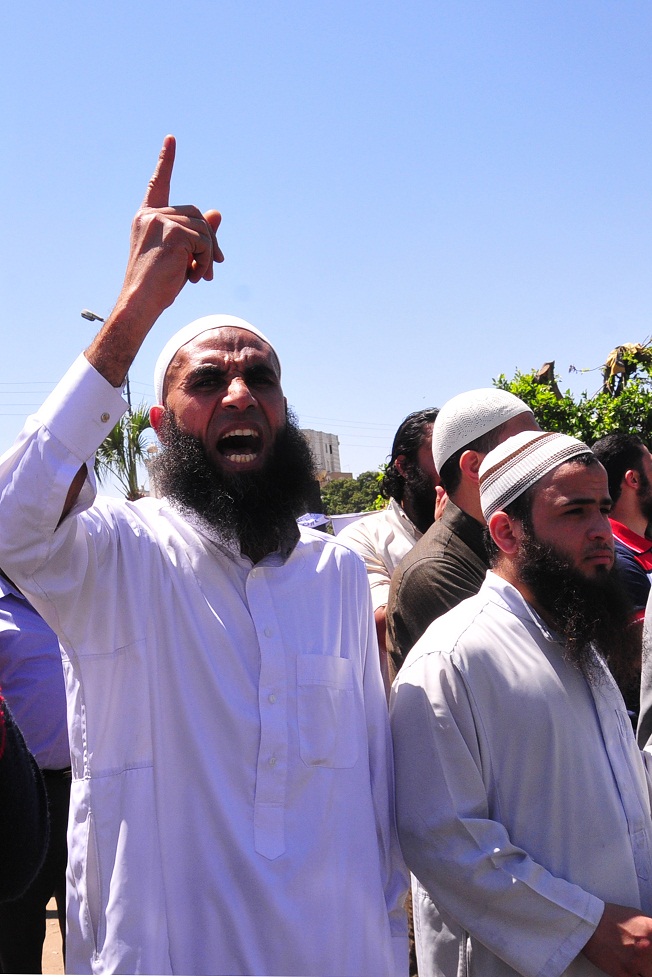 The rift highlights a difference of opinions over participation in the constitutional drafting process, but could signal an even more serious fissure in the party.
---
End of Section