Latest in Tag:

SCA

Highlight
Latest in Tag:

SCA
---
The ship blocked the Suez Canal for a week in March, causing a massive back-up in international trade and billions in losses. It has been anchored in a lake between two stretches of the canal since it was dislodged on 29 March.
---
DP World Sokhna boosts its production by $8.4m worth mobile cranes
---
The Suez Canal Authority (SCA) targets to raise the Suez Canal's revenues by $1bn, according to Mohab Mamish, the chairperson of SCA. He added on Wednesday during a seminar held by the Canada Egypt Business Council (CEBC) on investment in the Suez Canal Economic Zone (SCZone), that the canal achieved revenues worth $600m during the …
---
A factory will be opened in December, will cost EGP 5.5bn, and will produce 830,000 tonnes of billet, 550,000 tonnes of steel bars
---
Sources at the SCA said the project costs up to $25m and consists of two main parts.
---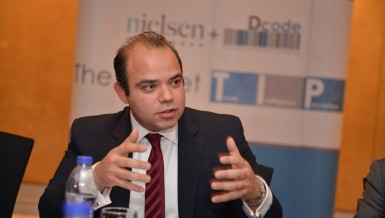 Lands are allocated to establish a terminal for storage and handling of liquid casting products and ships provision with fuel
---
The colonel explained the phases of establishing the new Suez Canal Axis Development project, including the advantages of its establishment in world trade services, as well as its role in the development of the canal region.
---
---
Farhet Misr Fund should be subject to supervision by Central Auditing Organization (CAO), says banking expert Basant Fahmy
---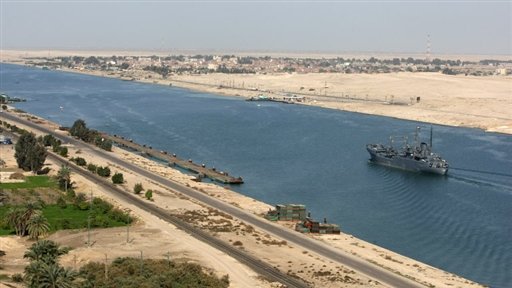 International consulting firms and investors await the government's announcement of the commencement of the Suez Canal development project
---
Chairman of Suez Canal Authority attends COMESA meeting
---
Buying and selling Suez Canal 'a joke', says Morsi to Al-Jazeera
---
End of Section