Latest in Tag:

services

Highlight
Latest in Tag:

services
---
Value of financial transactions made through Fawry's service $571m; 40 thousand outlets across the country for e-payment; one million transactions made daily through the company's services; plans to expand to Arab Gulf countries in the coming period.
---
Ministry announces three initiatives to improve Egypt's digital economy
---
Reuters – Fixed line monopoly operator Telecom Egypt's board of directors agreed to pay EGP 2.5bn ($356.76m) for a mobile licence, the firm said in a statement on Monday. The telecommunications minister announced last month that Telecom Egypt was offered a mobile licence for EGP 2.5bn but that it would not include new frequencies, such …
---
Daily News Egypt interviews the General Manager of Visa in the North and Francophone Africa region Tarek Elhousseiny
---
The current interim government intends to reach a solution for the subsidies problem before it is replaced
---
The project will benefit 18 million Egyptians and improve the irrigation system for over 1.6 million acres of land
---
Back-to-school season helps push technology companies' IPOs up.
---
---
Those benefitting from these advice sessions, called Helpouts, will pay the experts providing them either by the minute or by the session, depending on the latter's preference, and using Google Wallet.
---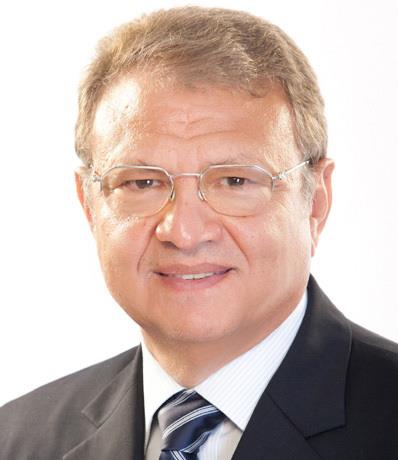 Minister of Communications Atif Halmi says government seeks 10% growth in IT sector by end of fiscal year
---
The recent hot air balloon accident forced the government to halt its services
---
Doctors demand increased wages, security, budget and overall better services
---
British aid making consultants millionaires
---
The brightest minds in the 'mobile ecosystem' recently gathered in Berlin to promote innovation in the mobile phone industry. The annual Qualcomm 2012 Conference on Innovation (IQ2012) in the mobile industry concluded recently. Qualcomm sought to highlight hands-on access to the latest in mobile technology, products and services as well as insight to "the future …
---
---
Morsy's 100-day campaign relying on popular and reluctant participation
---
End of Section