Latest in
---
Abraaj Group announced its submission of a mandatory tender offer for Cairo Medical Center and a stake in Cairo Investment and Real Estate Development
---
Ashraf Salman takes steps to avoid conflicts of interest
---
By Abdel Qader Ramadan Newly appointed Minister of Investment Ashraf Salman told the Daily News Egypt he is exiting businesses he owns and 18 other positions he holds after his cabinet appointment. Salman held the position of CEO of Cairo Financial Holding as well as other executive and advisory positions for several companies. Salman's …
---
Further clarification required before final decision reached on bid by Egyptian investors to buy share of Hermes
---
Reuters – Kenya's TransCentury said on Tuesday that it has sold its 34% stake in Rift Valley Railways (RVR) to Egyptian private equity firm Citadel Capital. Citadel said it bought the shares for $37.8m, raising its stake to 85%. Uganda's Bomi Holdings owns the rest. RVR, operator of the sole rail line linking Kenya's Indian …
---
Reuters – Private equity firm Actis has reduced its holding in Commercial International Bank (CIB), Egypt's biggest listed bank, to 6.5%, CIB said on Monday. CIB said Actis sold a 2.6% stake in the bank "in the open market to a group of international investors". The shares were sold to Egyptian and other Arab institutions …
---
Saudi Arabia's measure advanced 1.1% to its highest level since July 2008, while trading volume jumped to its highest in almost two years.
---
---
Banks took the most points off the FTSEurofirst 300, with lenders exposed to Ukraine and Russia falling sharply.
---
The company will trade under the "TWTR" symbol on the New York Stock Exchange, breaking from the Nasdaq market used by a large number of tech companies.
---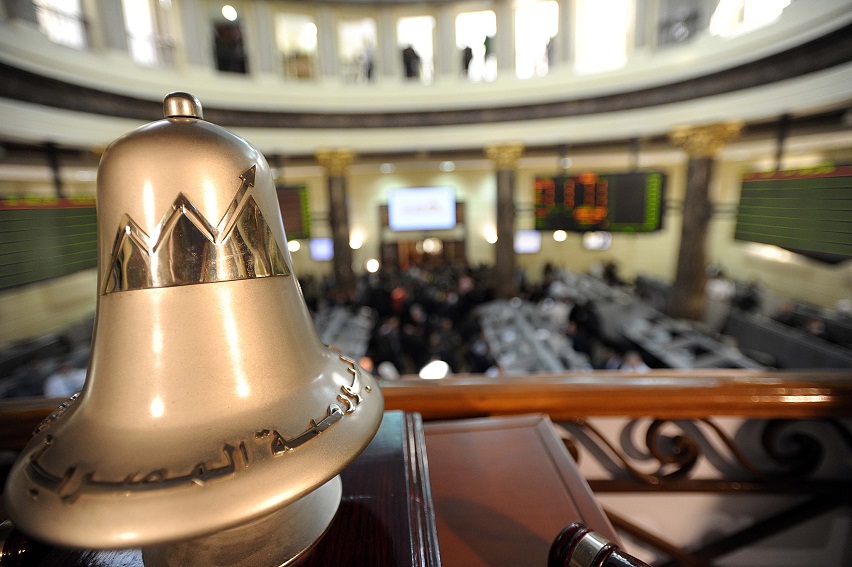 EGX 30 experiences collective decline of stock market indicators as trading closes on Sunday, reaching 4915.96 points
---
AMIC announced its standalone financial results for the first quarter ending 31 March
---
New regulations from the Egyptian Financial Supervisory Authority will not apply to OCI's recent deal with OCI NV
---
Facebook shares have dropped more than 35% from the IPO price in May of $38
---
---
End of Section