Latest in Tag:

small businesses

Highlight
Latest in Tag:

small businesses
---
Micro, small businesses account for more than 90% of global businesses, and nearly 60% of global employment
---
Act of giving continues in Ramadan, despite challenges presented by COVID-19
---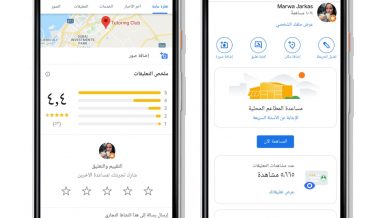 As we head into Micro, Small and Medium Enterprises Day on 27 June, Google compiled five Google Maps tips anyone can use to help small businesses during the pandemic.  
---
We want to give people a place to experience the joy of shopping versus the chore of buying. And we want to help small businesses adapt and make it easier for people to discover and shop for things they love.
---
CVentures is excited at the prospect of working closely with Countingup, and we look forward to helping them achieve their vision and grow into additional markets: Director at CVentures
---
The agreement comes in line with the government's focus on SMEs
---
International Cooperation Minister Sahar Nasr met on Sunday with Egypt's former Mufti and the chairperson of the Board of Trustees at the Misr El-Kheir Foundation, Ali Gomaa, at the ministry's headquarters. They discussed the progress of establishing several small businesses in the New Valley governorate with funding worth EGP 250m, according to an agreement signed …
---
---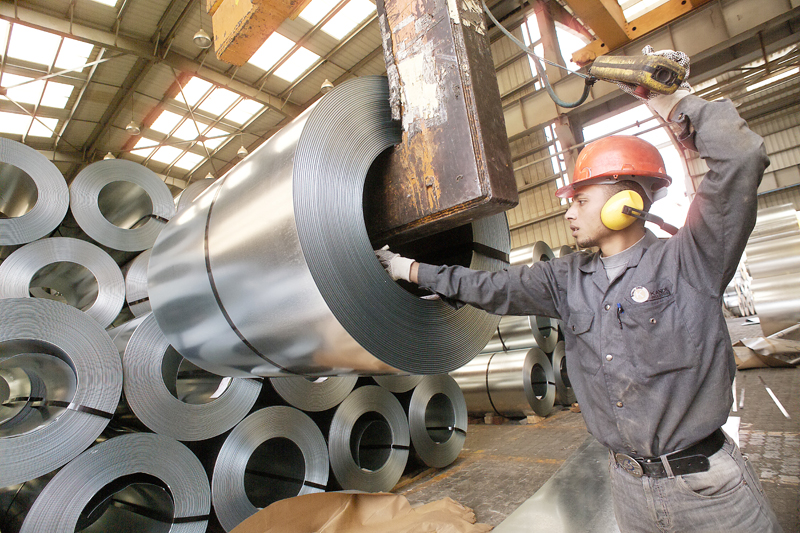 Mixed year for efforts of city's start-ups, but optimism about coming year rides high
---
Microfinance law is most important economic legislation issued since January 2011, claims Sherif Samy
---
Loan follows $50m provided in December 2013
---
Website lets you share your opinion, contribute to charity and boost the economy.
---
Egypt's ultimate economic policy challenge lies in how to reconcile the high expectations of ordinary Egyptians for better livelihoods while reducing the deficit and improving Egypt's economy
---
End of Section