Latest in
---
NBE ranked 13th with $85.18bn assets, Banque Misr 25th with $49.44bn
---
Ratings remain constrained by wide fiscal deficits, high public debt, low income levels, gross external financing needs
---
Minister of Finance Amr El-Garhy welcomed the Friday decision of Standard & Poor's (S&P) to raise Egypt's credit rating to B from B-, stressing that this step confirms that the state is on the right path and asserts confidence in the Egyptian economic reform programme. El-Garhy added that the decision will contribute to attracting more …
---
S&P Global Ratings on Friday raised Egypt's sovereign credit rating to B from B-, backed the improvements in business fundamentals, while the economic outlook was revised to stable from positive. According to the report published by S&P, the revised credit rating reflects the competitive exchange rate, increase in natural gas production, and the witnessed increase …
---
Egypt's general government fiscal deficit to decrease to 8.2% of GDP by FY 2020, S&P forecast
---
Egypt's current economic troubles and reform efforts have been the main topic of discussion in a slew of articles recently, many of which pin the blame on the country's ruling regime, such as Bloomberg's "Egypt's Failing Economy is Sisi's Fault". The government, however, is not only battling against the challenges of the present, but also …
---
Ratings agency Standard & Poor's has removed the UK's coveted top credit rating status because of its vote to leave the European Union. S&P was the last of the big three credit assessment agencies to do so.
---
---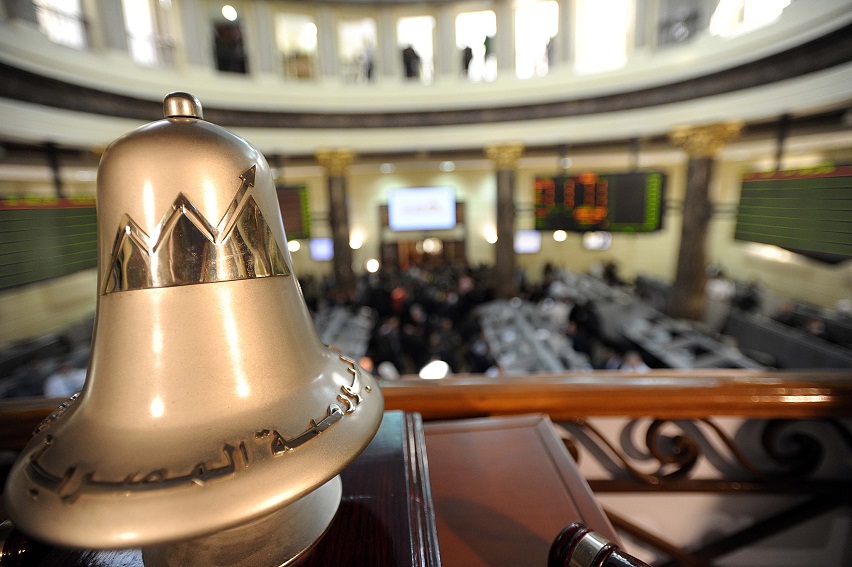 The index consists of 30 companies, selected from the 100 most active companies in EGX.
---
The credit ratings agency cut its outlook to negative on its unsolicited 'BB+' long-term foreign currency and 'BBB' long-term local currency ratings.
---
Reuters – Standard & Poor's Ratings has raised its long and short-term foreign and local currency sovereign credit ratings on the Arab Republic of Egypt to 'B-/B' from 'CCC+/C'. The upgrade reflects S&P's view that the Egyptian authorities have secured sufficient foreign currency funding to manage Egypt's short-term fiscal and external financing needs. "We expect support from bilateral …
---
Adverse affects on banks following Egypt's downgraded S&P rating extend to pharmaceuticals
---
New credit rating one level above Cyprus and below Greece and Pakistan
---
Egypt's long-term rating was lowered to 'CCC+' from 'B-', while its short-term rating dropped to 'C' from 'B'
---
---
S&P cuts Egypt's credit rating to B-; fourth downgrade in 14 consecutive months
---
By Chuck Mikolajczak / Reuters NEW YORK: US stock index futures dipped on Wednesday after the S&P 500 tallied its biggest gain in a month and ahead of another round of corporate earnings. The benchmark S&P on Tuesday climbed 1.55 percent, its biggest percentage gain since March 13, after Coca-Cola Co led a round of …
---
End of Section