Latest in Tag:

Special needs

Highlight
Latest in Tag:

Special needs
---
Awards were presented to the winners of the solo singing, solo playing, and group singing categories.
---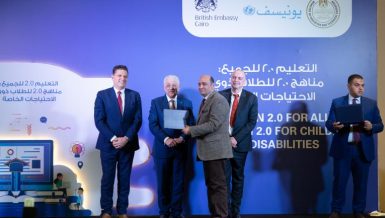 Inclusive and special education have been at the centre of conversation at an event hosted by the Ministry of Education together with its partners.
---
After flying with their ready to go robot to the States, the team was shocked that all the robot's part were fried from the airport scanners.
---
Company holds seminar on skills of dealing with persons with special needs in Cairo
---
President allocated EGP 500m from Tahya Masr Fund to finance integration of children with disabilities into mainstream schools
---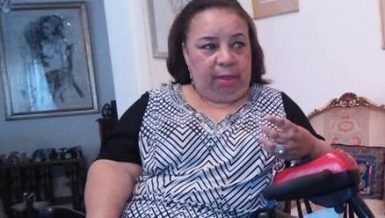 'We are against discrimination against special-needs students preventing them from joining university at any level,' says Heba Hagras
---
For years, both governmental and civil society have been joining efforts in order to help people with special abilities to fit in the Egyptian society. However, similar to many other social activities, they were only centred in Egypt's big cities of Cairo and Alexandria. Aiming to break that cycle, Sports and Youth Directorate in North …
---
---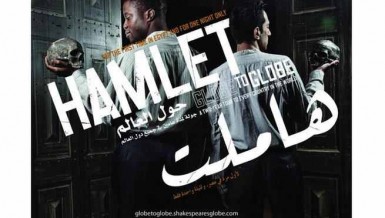 68 athletes took four Golds, 20 Silvers and 16 Bronze medals
---
The coalition intends to run in parliamentary elections under the slogan "25 January-30 June"
---
Airline offered new services based on customer feedback
---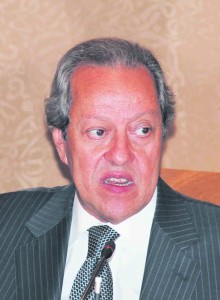 Ministry to form a committee to improve quality of domestic manufacturing of prosthetic devices and accommodate needs of the disabled
---
End of Section