Latest in Tag:

stimulus package

Highlight
Latest in Tag:

stimulus package
---
The Japanese government has said it'll compile a huge stimulus package to kickstart the Asian country's flagging economy. The announcement put more pressure on the Bank of Japan to increase monetary easing.
---
Egypt will sign agreement with Saudi Fund for Development to provide fuel and natural gas credit facilities, says El-Araby
---
Many projects in the housing sector, part of the economic stimulus package, will be concluded within two months
---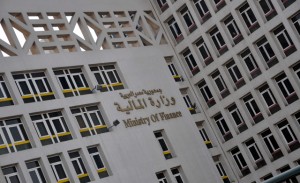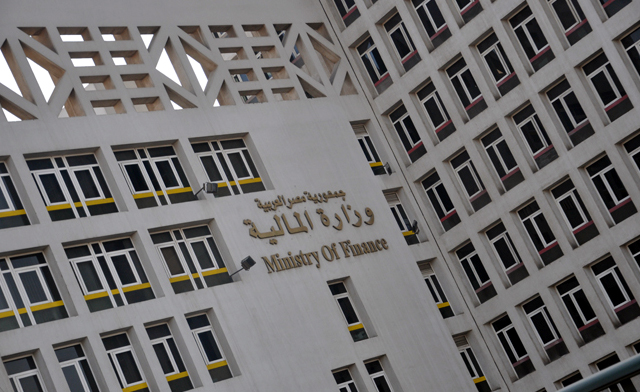 The new package aims to revitalise and expand the activities of the private sector through removing the "bottlenecks" facing economic key sectors.
---
Economic platform outlined by Al-Sisi during presidential campaign will be included in 2014/2015 development plan, says planning minister
---
A number of transportation projects included in the stimulus package have been completed, says El-Demeiry
---
Ashraf El-Araby called on the acceleration of implementing the stimulus projects in order to generate revenues in the current fiscal year.
---
---
The government's stimulus package will yield results by the end of Q1 2014, Galal says
---
Egypt signed a $2.8bn agreement with UAE in October to implement development projects
---
Galal discloses that the CBE has held onto a $9bn deposit since the 1990s, which the government will use to finance its two stimulus packages
---
Galal stated that the government aims to lower the deficit from 14% in the last fiscal year to only 10% during the current year, which he called the most important cause of rising prices.
---
End of Section