Latest in Tag:

Stock

Highlight
Latest in Tag:

Stock
---
The EGX 30 index closed with a 1.5% surge at 5615.36 points on Tuesday, while the EGX 70 index, encompassing small and medium sized companies, saw a modest rise of 0.53%. The broader index EGX 100 increased by 0.71%.
---
Atef El-Sherif said delisting is a normal measure that occurs every six months
---
Meanwhile, EGX 70 index, tracking small and medium sized companies increased to 1.44% and the broader EGX100 index inched upwards by 0.96.
---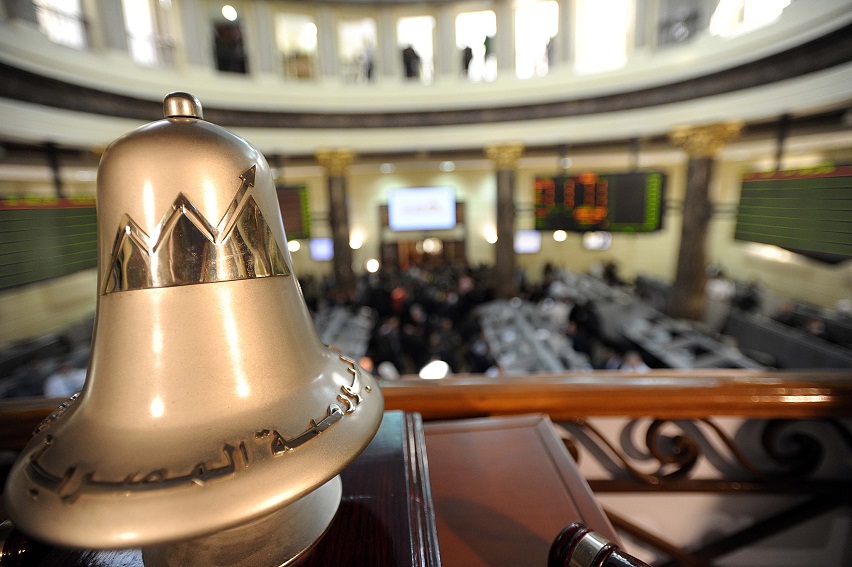 Surge in shares of Orascom construction after regulatory approval given to its Dutch parent company to buyout Egypt's biggest publicly traded firm
---
Experts are unsure of market's future as increasing instability looms
---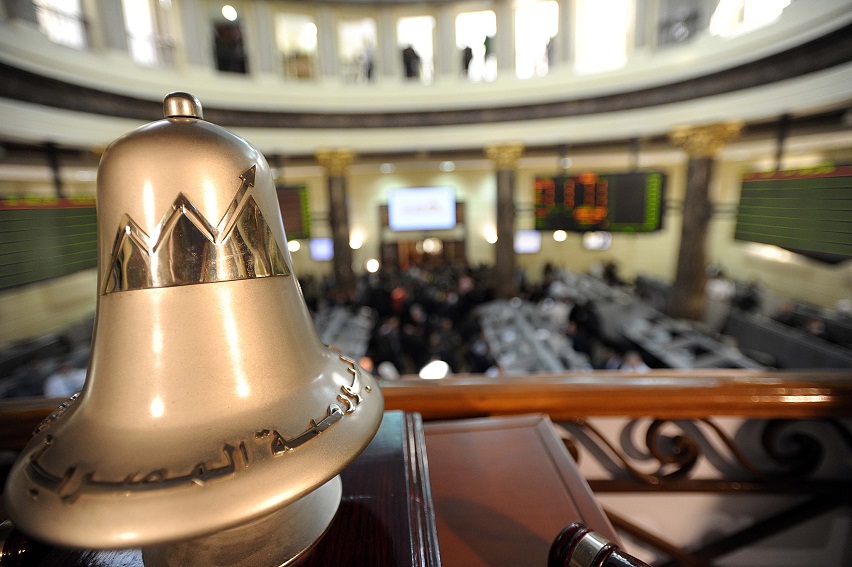 EGX 30 experiences collective decline of stock market indicators as trading closes on Sunday, reaching 4915.96 points
---
Orascom Telecom shares dropped 2.6% to 4.58 EGP at close on Monday
---
---
Pioneers Holding, Beltone Financial and the Financial Brokerage Group published their stock trading information online.
---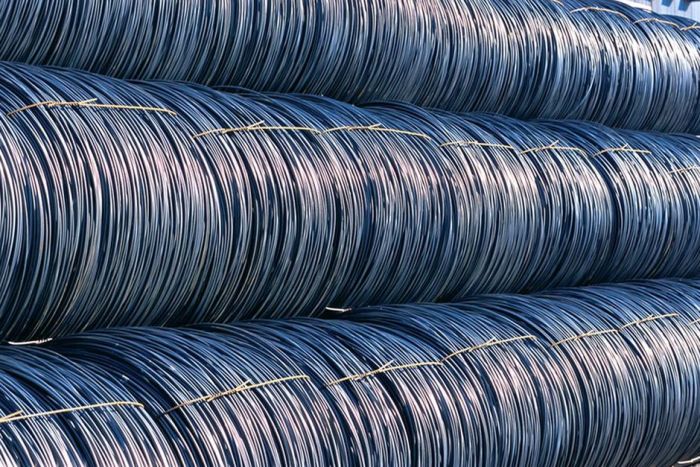 The rise of prices is also reflected in all other products in the Egyptian market, especially imported ones
---
Following a wave of selling by Egyptian traders, Egypt's stock market finished yesterday's session in the green
---
London (AFP) – European stock markets weakened Friday as poor Chinese trade data sparked fresh concern about slowing economic growth in the Asian powerhouse nation. London's FTSE 100 index of top companies dipped 0.08 per cent to 5,846.37 points in morning deals, Frankfurt's DAX 30 dropped 0.37 per cent to 6,939.68 and the Paris CAC …
---
End of Section