Latest in Tag:

supermarkets

Highlight
Latest in Tag:

supermarkets
---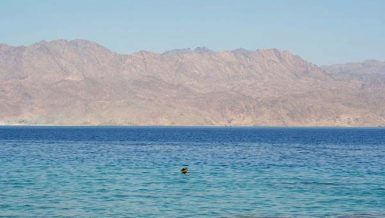 Governorate will also stop licencing factories manufacturing thin plastic bags
---
Ramadan offers started mid-April and will continue until the end of the holy month, says Ismail Hafez
---
US retail giant Amazon has launched its instant purchase buttons in Germany, seeking to edge out traditional supermarkets from the household goods market and capitalizing on Germans too lazy or forgetful to shop.
---
Assets of hundreds of Muslim Brotherhood members, NGOs and several companies have been confiscated since Morsi's ouster
---
By Ahmed Tharwat Muslim women living in the West are attacked in the streets, supermarkets, buses, and football games, just for wearing the hijab. In France, Muslim students are denied education for wearing hijabs, last week a 15-year-old Muslim student was banned from school for wearing a long black skirt, "seen as openly religious for …
---
Several news posts on social media websites claimed the supermarket's prices were offered at reduced prices
---
Seoudi and Zad supermarkets to reopen their doors for customers in two to three days, says Egyptian Company for Wholesale Trade's chairman
---
---
Increase in purchasing activity is attributed to concerns over political unrest and uncertainty in the streets.
---
End of Section