Latest in
---
The authority requested that Saudi Arabia supply large quantities of diesel fuel during the current period in order to satisfy the needs of power stations during the summer.
---
New automated bakery launched in Port Said
---
Discounts are meant to counterbalance increasing inflation rates, cabinet says
---
Average price per ton was $312, bringing total cost for imported wheat to $54.6m
---
Merchant attempts to withhold rice stock re-emerge following announcement of plans to reopen rice exports
---
When Gouda Abdel Khalek was Minister of Supply in March of 2012 he made a very "novel" suggestion— not the good kind of novel. At the time, Egypt's food subsidy programme supplies were woefully insufficient to feed the millions of Egyptians benefitting (in theory) from the assistance. With some governorates having no rice for distribution …
---
Wheat stocks sufficient until 2 June; 60,000 tons imported from Romania, 235,000 tons from Russia
---
---
Ministries of Supply and Interior collaborate on a plan to create a formal market
---
Shortage is a result of an attempt by merchants to monopolise rice market
---
A supply ministry report submitted by Ouda forecasted that in 2013 Egypt would import around 9.4m tonnes of wheat, 7.3m tonnes of coarse grains, and 6.8m tonnes of rice, making the total imports for these products 23.4m tonnes: a 1.3% increase from 2012.
---
Demand for iPhone 5 exceeded the initial supply
---
Few days after president 's statement that the Egyptian Pound will not be devaluated, the exchange rate of the US dollar rises against the Egyptian pound to hit its highest level since 2004
---
A statement by chambers of commerce blames the Egyptian standard specifications
---
---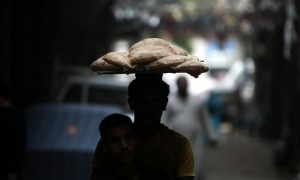 Held a meeting with bakeries owners, Supply and Internal Trade Minister seeks sustaining bread subsidies
---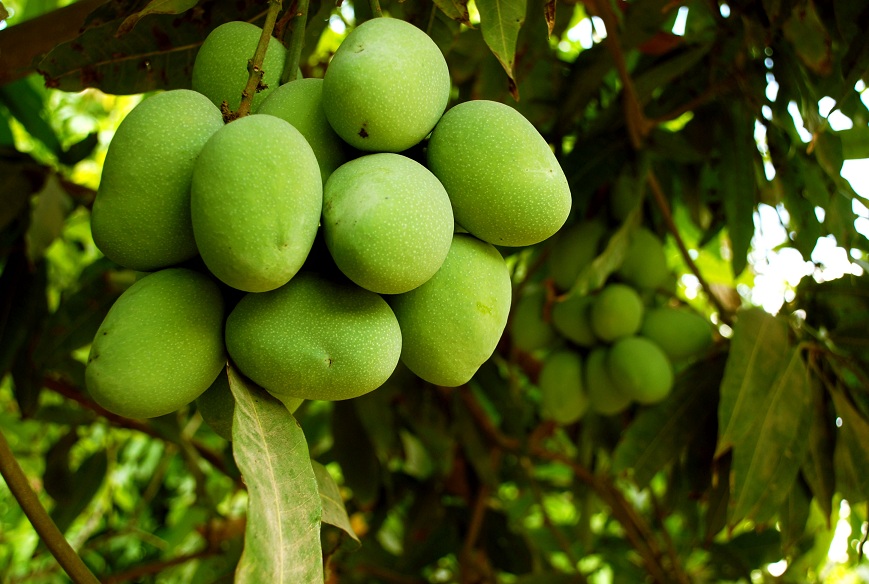 Crop Yield Prices Balancing Fund plan to be proposed to Cabinet
---
End of Section