Latest in Tag:

tablet

Highlight
Latest in Tag:

tablet
---
Negotiations underway with major international company to establish production line in Egypt
---
Barcelona – The Minister of Communications and Information Technology (MCIT), Amr Talaat, met with Morris Lee, president of LG Electronics Mobile, to review the Egyptian government's efforts to stimulate investments and promote electronics manufacturing in Egypt through enhancing domestic industrial development. The meeting was part of Talaat's participation at the World Mobile Congress (WMC) 2019 in …
---
Devices have Knox MDM software to secure data, manage content
---
Notably, Apple's share grew by almost 5% compared to July, when Apple's market share was 37.2%.
---
Apple's tablet market share slipped to 41.13% of device sales in May compared to 47.13% in April, bringing the company's market share down 6%. According to a StatCounter report, Samsung followed on the list with a share of 39.2% of market sales in May, up from 34% in April, marking a growth of 5%. According …
---
Apple accounted for 47.1% of Egypt's tablet sales in April, leading the domestic tablet market. Apple's share increased by nearly 3% compared to March, when its market share was 44.3%. Samsung came second on the list with 34% of market sales in April 2018 compared to 39.4% in March. Samsung's market share of tablet sales …
---
Samsung Electronics follows a "fair pricing policy" in the local market, says Barakat; traders indicate Samsung prices increased by 6% to 9.8%
---
---
By Sally Saad US technology company Microsoft will purchase Israeli company N-trig, specialised in fast-response touch techniques and digital pens, with a total cost of $200m. The 190 company's employees will be moved to Microsoft to be part of a research centre developing the touch technology and digital pens, according to Israeli newspapers Yedioth and …
---
Unstable dollar exchange rate represents one of the biggest challenges to investment in Egypt
---
Lenovo spends $3bn globally per year in research and development, says CEO YasserShaheen
---
Deloitte's annual technology predictions report published shows that in the UK at least one of the world's most mature mobile markets the number of text messages sent over the course of 2013 fell by some 7 billion to 145 billion messages.
---
The leading social network has made a priority of following its more than one billion members onto smartphones and tablets
---
The Surface RT price dropped from $499 to $399.
---
---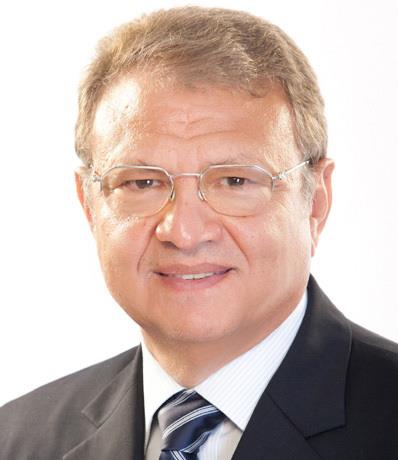 BMI report highlights growth and government strategies supportive of the market
---
End of Section