Latest in Tag:

teacher

Highlight
Latest in Tag:

teacher
---
Old accessories, torn clothes, broken zippers, old chips carton boxes, empty plastic bottles plastic boxes, were some of items students started collecting
---
EFU discuss new announced educational system, education's problems in Egypt through panel discussion
---
Teacher Gad Younan was made to leave his village, following a meeting of Christians and Muslims
---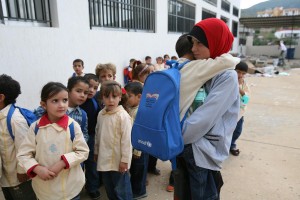 Council said teacher should face criminal charges for holding white weapon
---
Analysts believe this rate could enable the country to meet the challenges of a future shortage. Cameroon, Namibia and Lesotho have also taken steps to increase the number of teachers.
---
Statement holds Ministry of Education accountable, demands Egyptian state work towards protection of children's lives
---
The student has been detained since last month and an arrest warrant for his father was issued earlier this week
---
---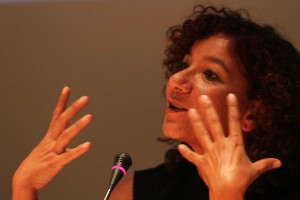 Human rights group demands charges be dropped, saying they violate freedom of expression
---
Rights lawyer says bail is 'arbitrary' and a 'punishment'
---
Protesters reject violence against students, call for dismissal of education minister
---
Official complaint filed after teacher insults student's family
---
Father of one of the girls withdraws complaint
---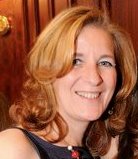 So, this morning as I packed my bag I added a few extra things to make sure we would have a productive day at work. Shears, scissors, assorted lengths of rope and of course a straight razor.
---
---
Teachers, on strike since last week, vow not to return to work unless they receive wage raises, as the school-year begins
---
End of Section