Latest in
---
Annual Egyptian imports are less than $80bn, of which luxury imports are $500m
---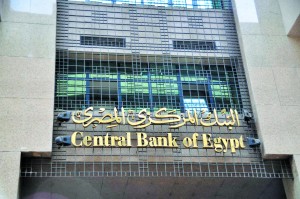 CBE issued an important Financial Soundness Indicators report; loans to deposits ratio boosted to 41.4%
---
The pound is expected to officially jump to EGP 8.30 before May 2016, says Dcode
---
Market awaits CBE's next step; analysts believe July's stability will be repeated
---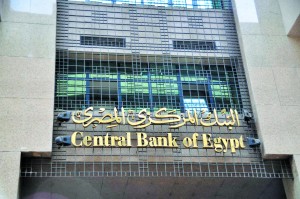 According to CBE, the total deposits growth rate of banks in July was about 18.5%. The growth rate of deposits in EGP amounted to about 19.5%, while the growth rate of foreign currency was 14.1%.
---
Price reaches EGP 8.40 in black market, which is in complete paralysis in anticipation of the central bank's next steps
---
Government forecasts on the deficit will not be achieved and will jump to 10.2%, and debt allocations will increase further, says Farid
---
---
The rate of banknote issuance reached about 15.06% of GDP in June 2014, marking its highest level in the last four years, while it registered its lowest level in November 2014 when it recorded 12.17% of GDP.
---
According to CBE, foreign investors were the second largest investors in Egyptian treasury bills, following public banks, before January Revolution.
---
EU countries acquired 33.5% of total Egyptian exports by end of Q3 of FY 2014/2015
---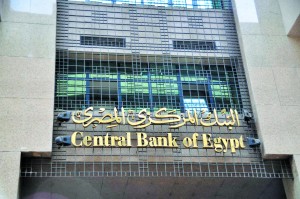 FDI in Egypt increased to $6.4bn the past FY
---
New maximum wage sets wages at 50% less than original wages, resigned NBE official says
---
The county's corruption levels shows no improvement from its 2012 score
---
---
The Central Bank of Egypt (CBE) announced Monday that Egypt's balance of payment totalled USD eight billion during the 2011/2012 fiscal year, compared to a surplus of $571.2 million in the previous fiscal year. The decline was attributed to reduced tourism profits and the current political atmosphere in Egypt and the region. CBE reported that …
---
End of Section