Latest in Tag:

Thomas Cook

Highlight
Latest in Tag:

Thomas Cook
---
Sawiris owns 74.9% of the Raiffeisen Touristik Group, which generates around €3.5bn in sales per year. The group includes Otto brand Reiseland, Thomas Cook Netherlands, and 700 private travel agencies.
---
Blue Sky Travel Group bought two hotels in Sharm El Sheikh with investments of $50m: El-Shaer
---
Noteworthy, the agreement with Thomas Cook constitutes only 244 rooms out of Orascom Development's portfolio of 7,082 rooms, so the short-term impact is expected to be minimal, the statement declared.
---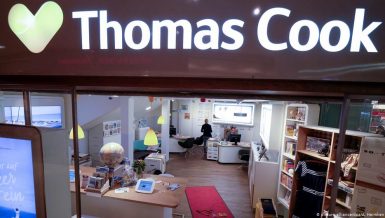 British CAA initially returns 150,000 travellers from 50 different destinations, says embassy's spokesperson
---
Firm's collapse to shake Egyptian market until another company absorbs number of Thomas Cook's travellers: El Damery
---
Fankhauser told Britain's Sky News that testing of probes of food, water, will take 10 days to be complete
---
50% increase in number of inbound tourists through company during the first half of 2018
---
---
Security stability and continued promotion campaigns bring arrivals to 1.5 million visitors
---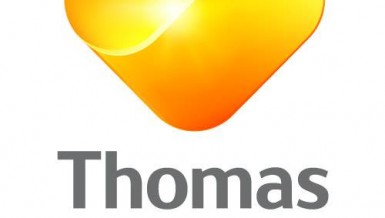 All programmes will be cancelled if government travel ban continues, according to Thomas Cook's statement
---
Some 200,000 Germans are said to be holidaying in Turkey at the moment. The German Foreign Office warns tourists in Istanbul and Ankara to be extremely vigilant.
---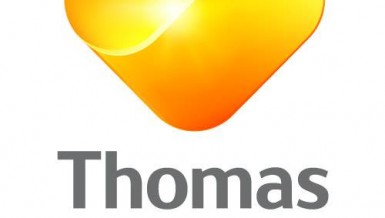 Egypt's tourism sector has lost 62% in revenues over the past five months
---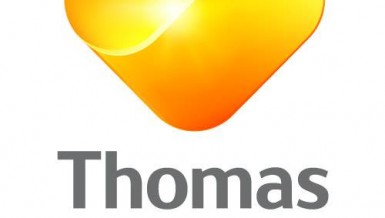 Decline in European tourism will exceed 80% in 2016 due to suspension of flights from Britain and Russia
---
Bahraini business acquires tour operator amid staggering tourism in Egypt
---
---
Holland, Belgium and Czech Republic removed their travel alerts
---
End of Section