Latest in
---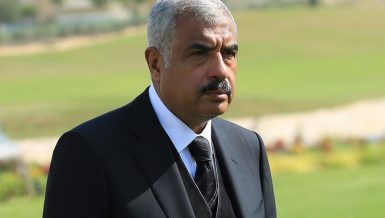 Hisham Talaat Moustafa said that the signing is an indicator of the great development witnessed in Egypt's public sector, "partnership between private and public sector is better than ever, which will positively impact the Egyptian economy."
---
Company allocates unlimited budget for the players
---
It is more difficult to stay on top than to get there. This is what businessperson Hisham Talaat Moustafa, the best Egyptian real estate developer, is working on.
---
Issam added that competition within the FM sector in Egypt is growing rapidly as a result of the accelerated pace of urban development, and the competitiveness rate has increased by at least 60% among local companies.
---
Naeem expects cooling down of sales in Celia during 2019
---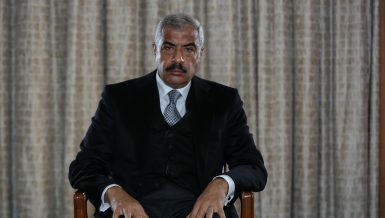 TMG Holding announced an increase of its property revenue to EGP 1.2bn by end March
---
In 2018 TMG achieved EGP 1.7bn in profits, followed by MNHD with EGP 1.08bn, Palm Hills EGP 811.7m
---
---
The population who inhabit Talaat Moustafa Group's (TMG) projects reached about 700,000, according to the group's data.
---
New partnership will offer long-term, competitive mortgages, increasing affordability to better serve Egypt's growing population of homebuyers
---
Norwegian 'Government Pension Fund Global' invests $428m in EGX until end-2018
---
EFG Hermes will finance equity component of transaction on its own balance sheet
---
Sales have exceeded the company's targeted annual budget to EGP 13.1bn
---
The group says it received several inquiries regarding bin Talal's investments
---
---
The company raises annual sales budget to EGP 11.4 billion
---
41% sales of Madinaty housing units and infrastructure is fully complete
---
End of Section