Latest in Tag:

Tokyo

Highlight
Latest in Tag:

Tokyo
---
Investor sentiment remained pessimistic sending Tokyo stocks lower for a fourth straight day amid concerns about continued negative impact of the pandemic
---
As of 9:15 a.m., Tokyo 225-issue Nikkei Stock Average lost 43.97 points, or 0.19 percent, from Tuesday to 22,840.25.
---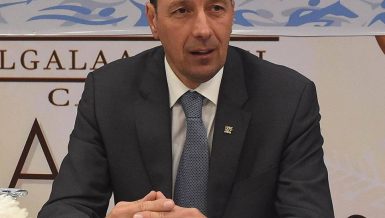 Despite the great human potential of Egypt, it only succeeded in winning 31 medals throughout its history in the Olympics. Daily News Egypt interviewed Sherif El-Arian, the secretary general of the Egyptian Olympic Committee and the chairperson of the Egyptian Modern Pentathlon Federation in order to discuss the reason behind this and the preparations for …
---
Three people stabbed in Manchester, nine were injured in Tokyo
---
 We have put a plan to establish investment zones in all governorates of Egypt, says Minister of Investment and International Cooperation
---
A new estimate commissioned by the freshly elected first-ever woman governor of Tokyo says the 2020 Tokyo Olympics could cost four times the original estimate. Officials have been sent back to the drawing board.
---
Shares in Japanese gaming giant Nintendo have extended their week-long rally as investors ride the coattails of the Pokémon Go craze sweeping across the globe, with an estimated 65 million user already playing the game.
---
---
Japanese auto parts supplier Takata has seen its shares rise sharply as its chief executive has hinted at his resignation.
---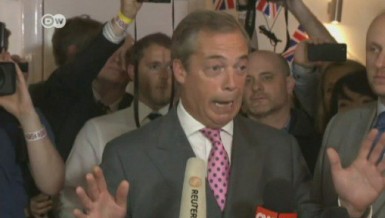 A looming Brexit has sent markets into the "craziest, fastest moving betting scene" in years, with volatility levels being extremely high. Shares in Asia are in freefall, and the British pound is collapsing.
---
President's visit is the first of its kind in more than a decade
---
Japan may halt funding for UNESCO over the organization's decision to include documents relating to the 1937 Nanjing Massacre in the latest listing for its "Memory of the World" program. Julian Ryall reports from Tokyo. The campaign for Japan to "act decisively" in its dispute with the United Nations Education, Science and Culture Organization (UNESCO) …
---
He directly addressed leaders in Beijing, telling them that maritime territorial disputes needed to be addressed peacefully, not with "intimidation or coercion"
---
Foreign minister to focus on Egypt's economy on second visit to Asia
---
---
China postpones ceremony marking ties with Japan
---
End of Section