Latest in
---
"This would be a long-term investment into the future of American health, safety and the economy," he told reporters at the White House, "We're just looking at it … let's see where it leads."
---
Launching 16 bills for terms of 91-364 days for EGP 99bn, 8 bonds for terms of 3-10 years for EGP 6.25bn
---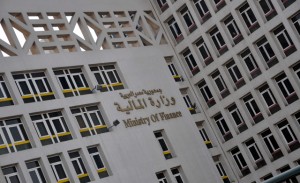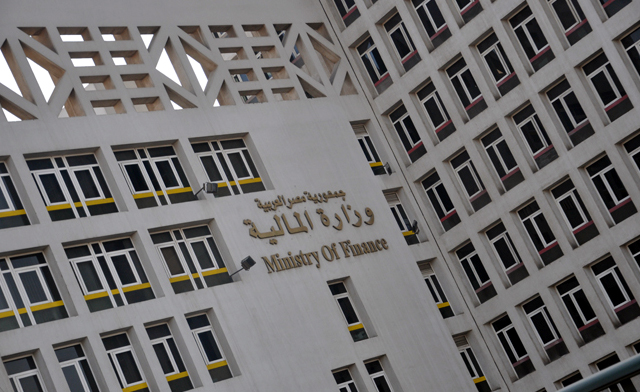 These bonds were introduced during the period 15 November 2005 to 11 August 2015, with interest rates ranges between 8.6% and 17%.
---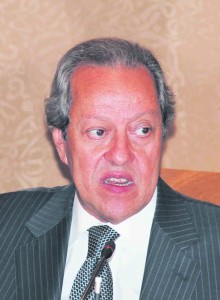 Abdel Nour said that the investment climate has improved significantly over the past three months.
---
Reuters – Yields on Egyptian treasury bills rose at an auction on Thursday and the central bank sold all the debt it had offered. The average yield on 182-day treasury bills increased to 11.174 percent at Thursday's auction from 11.133 percent last week, the central bank said. The yield on 357-day T-bills edged up to …
---
EGP 6bn in t-bills issued on Sunday
---
---
Taxi owners stand to gain upward of EGP 8,300 says an official report
---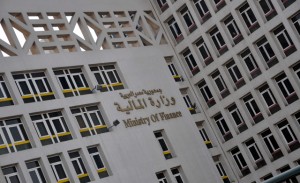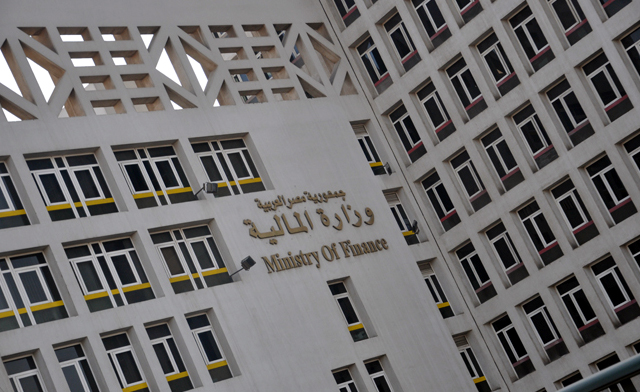 The financial monthly bulletin issued by the Ministry of Finance showed the total issuance of bonds for May and June registered EGP 54.5m and 47.5m, respectively.
---
Trade offices request ships carrying Chinese goods to be re-routed to Port Said and Damietta
---
By Hend El-Behary The Ministry of Finance has received offers equating to EGP 2.5 billion for the first Floating-Rate Note (FRN) ever issued in Egypt. The move comes in the context of the ministry's strategy to diversify public debt instruments, according the ministry's press release. FRN are bonds with a variable interest rate. The adjustments …
---
Egyptian government resorting domestic borrowing, as a part of its two-sided strategy
---
The Ministry of Finance announced the Central Bank of Egypt is to issue treasury bills and bonds, amounting to EGP 52 billion during September, state-owned news agency MENA has reported. The government will issue 91 day, 182 day, 273 day and 364 day treasury bills, amounting to EGP three billion, EGP eight billion, EGP 15 …
---
---
By Islam Serour The Ministry of Finance announced Saturday an issue of treasury bills and bonds with a total value of EGP 135.228 billion, which was auctioned by the Central Bank of Egypt (CBE) between April and June, in the final quarter of the 2011-2012 financial year. According to the statement by the Ministry, the …
---
End of Section