Latest in Tag:

US dollars

Highlight
Latest in Tag:

US dollars
---
Bitcoin plans to launch in Egypt by late August, awaits needed legislation to be legally traded
---
Banks operating in the local market have begun to ease restrictions set earlier on Egyptians' use of US dollars abroad through cash and electronic payment cards. Commercial state banks including the National Bank of Egypt (NBE), Banque Misr, and Banque du Cairo were the first to make this move, and were followed by other banks …
---
4.3 million traders expected to stop buying US dollars for 2 weeks in a bid to stop further appreciation
---
We are owed €15m by the government, which impacts our financial results, says Gueblaoui
---
In a bid to attract more Chinese tourists into the country, Cambodia is accepting payments in yuan. But many Cambodians oppose the measure, saying the government should promote the use of its own currency instead.
---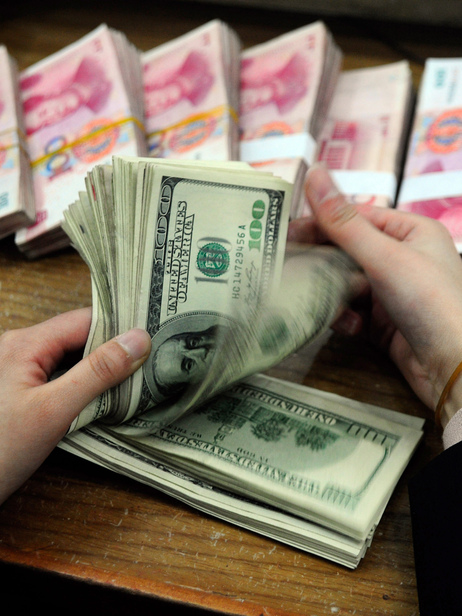 Banque du Caire, along with all state-owned banks, does not obtain its US dollars from tenders of the Central Bank of Egypt (CBE) held on Tuesdays, said CEO and chairperson of Banque du Caire Mounir, El Zahid. El Zahid told Daily News Egypt that the National Bank of Egypt, Banque Misr, and Banque du Caire …
---
Recent amendments aim to keep up with the economic conditions and not restrict investors, says EFSA chairperson
---
---
Banks were granted this amount at a price of EGP8.78 to the dollar. Banks will sell to clients at a price of EGP8.88 to the dollar
---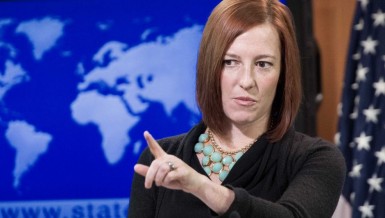 State Department spokesperson Jen Psaki says US supports nuclear power programme under Nuclear Nonproliferation Treaty
---
Reducing the gap between the official price and black market price will bring more dollars to Egypt, El Sewedy says
---
October's figure marks the fourth consecutive increase in foreign currency since a decrease of around $60m from May's figure to June
---
Auction aims to support banks and their role in domestic economy, central bank says
---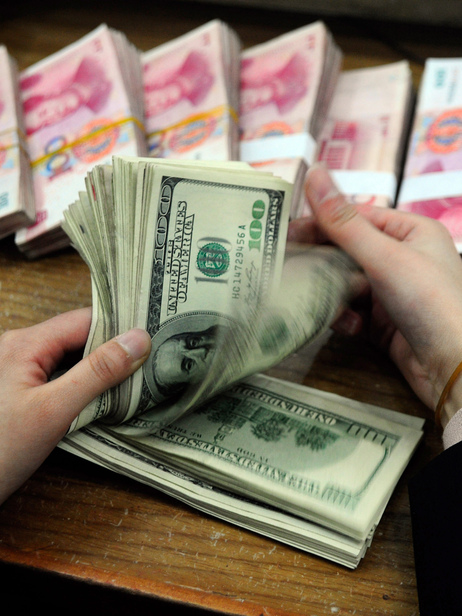 The black market exchange rate exceeds the official rate by as much as 6%.
---
---
Resorts to paying some suppliers in Egyptian pounds
---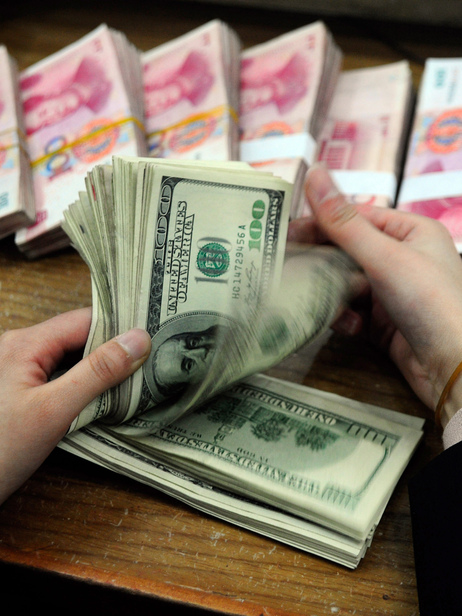 Al-Hag Abdel Samea, black market currency vendor: 'We are the biggest benefactors of Egypt's foreign currency crisis'
---
End of Section