Latest in Tag:

Uzbekistan

Highlight
Latest in Tag:

Uzbekistan
---
Bilateral meeting takes place on sidelines of 46th annual summit of Islamic Development Bank Group
---
El-Damarawy said that Egyptian-Uzbek businesspeople has agreed to benefit from the Egyptian pharmaceutical expertise to manufacture various drugs that Uzbekistan currently import.
---
Many difficulties hinder Egyptian goods to access new markets like central Asia, says expert
---
Both sides stressed necessity of finding political solutions for regional crises, Palestinian issue
---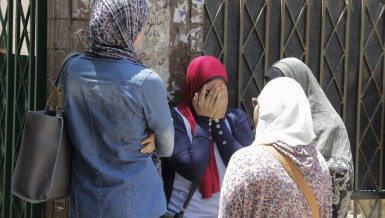 Visit to Tashkent is first of its kind for Egyptian president to visit Uzbekistan
---
Uzbekistan is one of the Islamic federal republics that were part of the former Soviet Union. Tashkent is the capital city of Uzbekistan. Uzbekistan is divided into twelve autonomous provinces, many of which have a rich Islamic history. The Uzbek language is one of the Turkic languages and is Uzbekistan's only official state language. Since …
---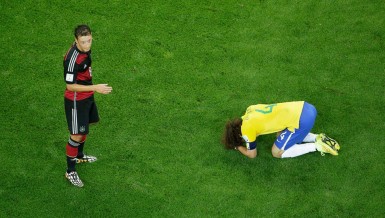 Uzbekistan is the largest country in Central Asia with a great Islamic history. It is the country of Imam Al-Bukhari, Imam Al-Naqshabandi, scientist Al-Khawarizmi, and many others who are loved by Egyptians. From Uzbekistan came Ahmed bin Tulun, the establisher of the Tulunid dynasty. Cairo's Azbakeya neighbourhood was named after its people. After leaving communism …
---
---
Trade exchange between the two countries registered about $1.5m, says Industry minister
---
Uzbekistan's new leader might struggle to ensure consistency in politics. Longtime president Islam Karimov's style combined unpredictability, cautiousness and unwillingness to make concessions.
---
Islam Karimov has ruled Uzbekistan for more than 25 years. His power there is greater than that of Putin in Russia. Reports the authoritarian president is seriously ill have raised questions about the country's future.
---
The US has released its annual list of worst human trafficking offenders around the world. Myanmar, Uzbekistan and Sudan were among the countries found on the list.
---
End of Section