Latest in Tag:

wages

Highlight
Latest in Tag:

wages
---
There have been mixed reactions to this week's announcement of a new public sector minimum total income of EGP1,200 per month to come into effect in January of 2014. Many are unsatisfied – unsatisfied with the EGP1,200 figure, the target of total income and not wage, or the meeting of the social justice objective. Some …
---
Arguments arise over whether or not the new minimum income announced for by the cabinet reflects the social justice that Egyptians seek
---
They called on the government to link wages with production rates, number of hours worked, geographical circumstances, and standard of living rates in all provinces throughout Egypt, in addition to taking into account the various differences between jobs and professions.
---
The National Council for Wages decided in a meeting to review the national wage policy and problems afflicting the labour market
---
Federation's demands for better wages must be submitted before minimum wages are issued
---
The Egyptian Universities Workers' Fund demands Minister of Education respond to their financial claims
---
Workers in Alexandria enter sixth day of sit-in
---
---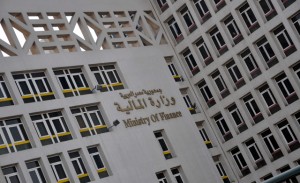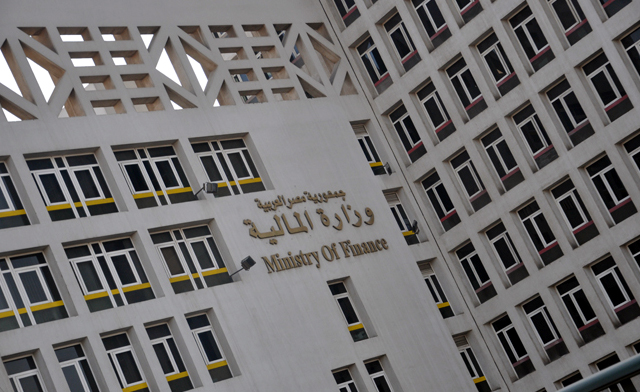 The announcement comes after the ministry collected an additional EGP 143bn in taxes over the last several months
---
The Revolutionary Socialists and the Press Syndicate's Freedoms Committee organised a press conference to listen to the demands of workers.
---
Three doctors are being investigated for supporting the 2012 partial doctors' strike
---
While the setting of a minimum and maximum wage was seen as one of the ways to achieve social justice, they have yet to be applied.
---
Doctors demand increased wages, security, budget and overall better services
---
By Mohamed Fawzy Employees in the Ministry of State for Administrative Development (MSAD) organised a demonstration at the Ministry's headquarters the day before yesterday to protest against their Ministry being overlooked in the new cabinet. Officials within the MSAD indicated that a meeting had been set between Dr Ashraf Abdel Wahab, the acting head of …
---
---
By Safaa Abdoun CAIRO: Finding a solution to the wage crisis in Egypt is the best means to combat corruption, stated opinion leaders in the country, according to a recent poll. "If the citizen gets a suitable salary then this will make him or her able to resist the temptations of bribes and other corruptive means," …
---
End of Section